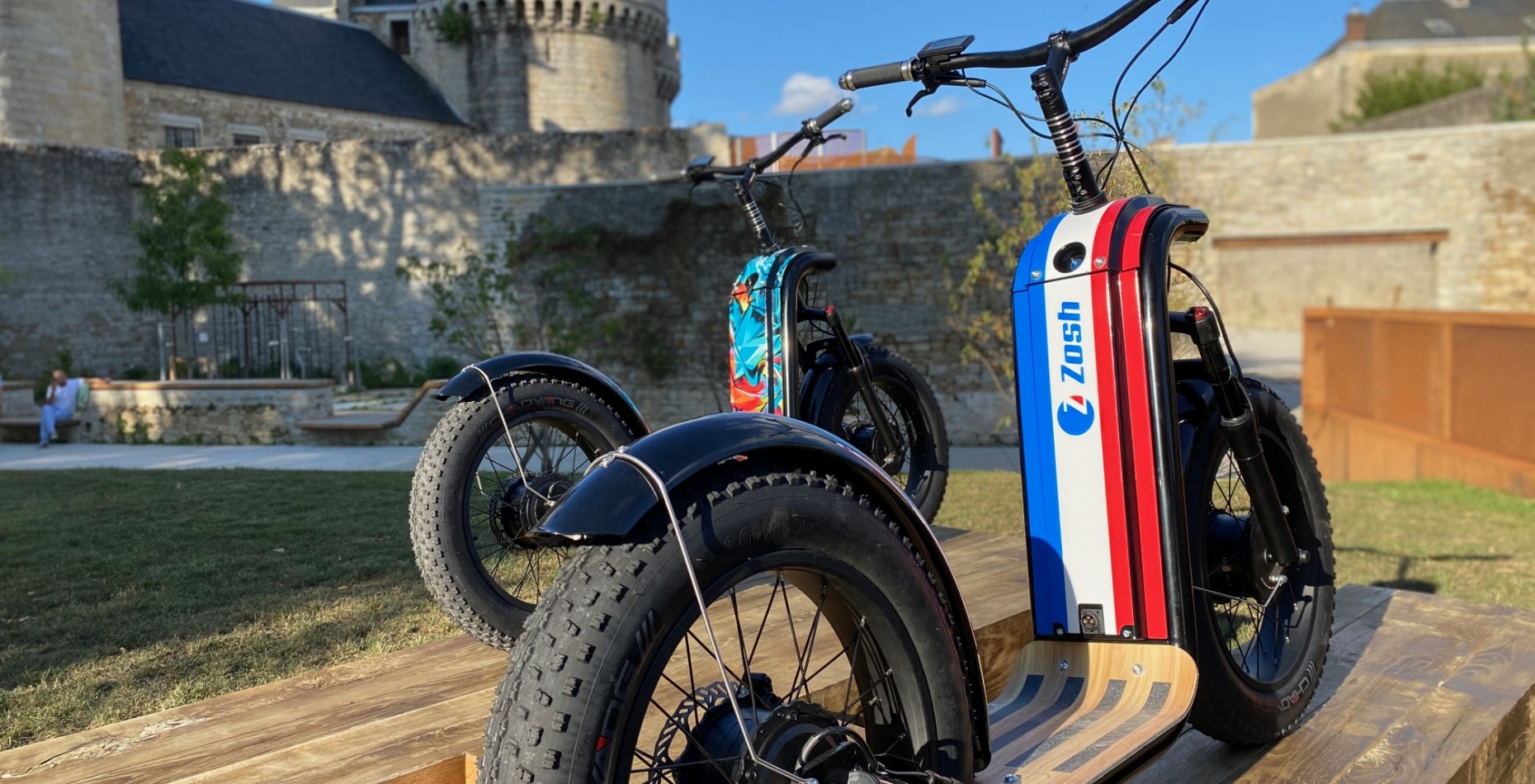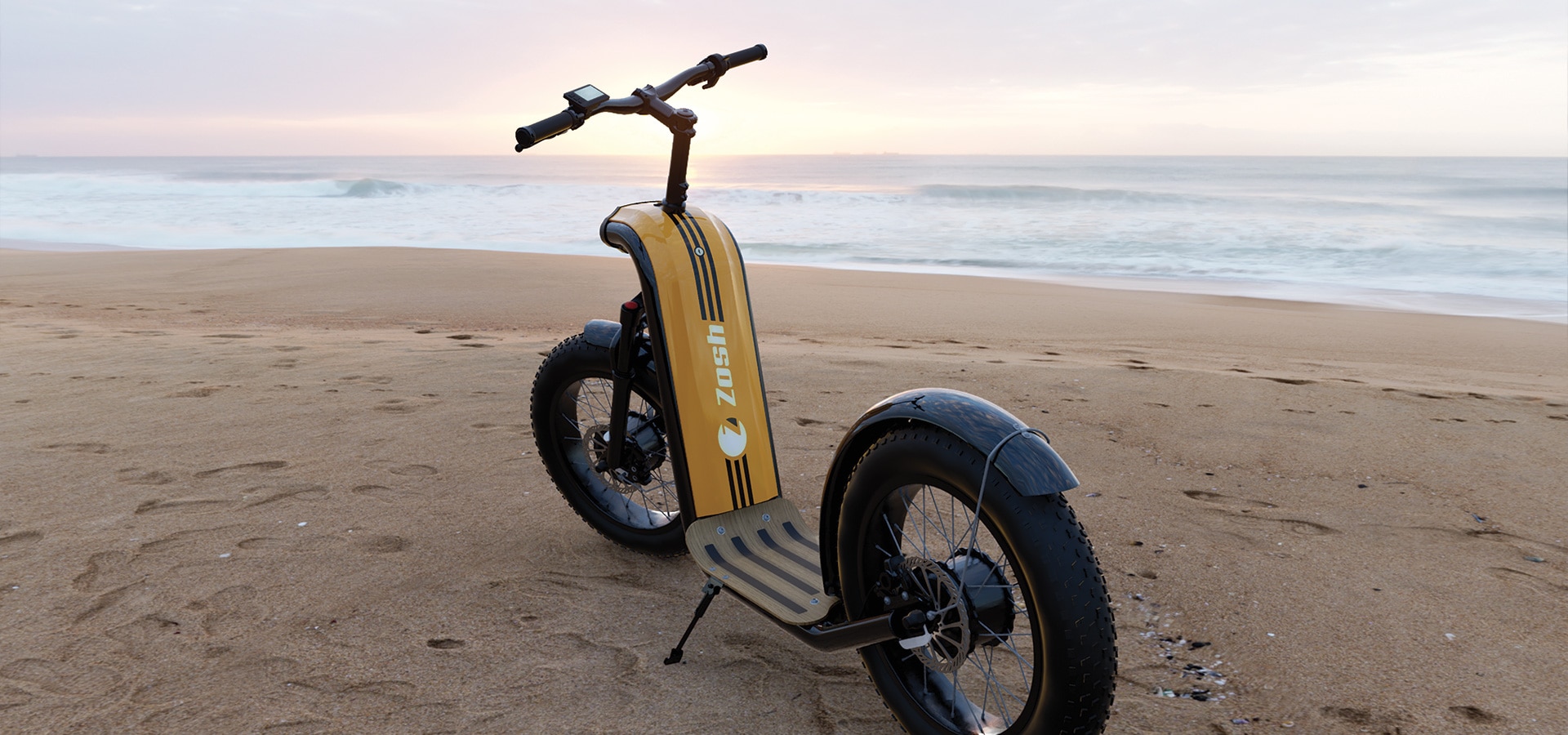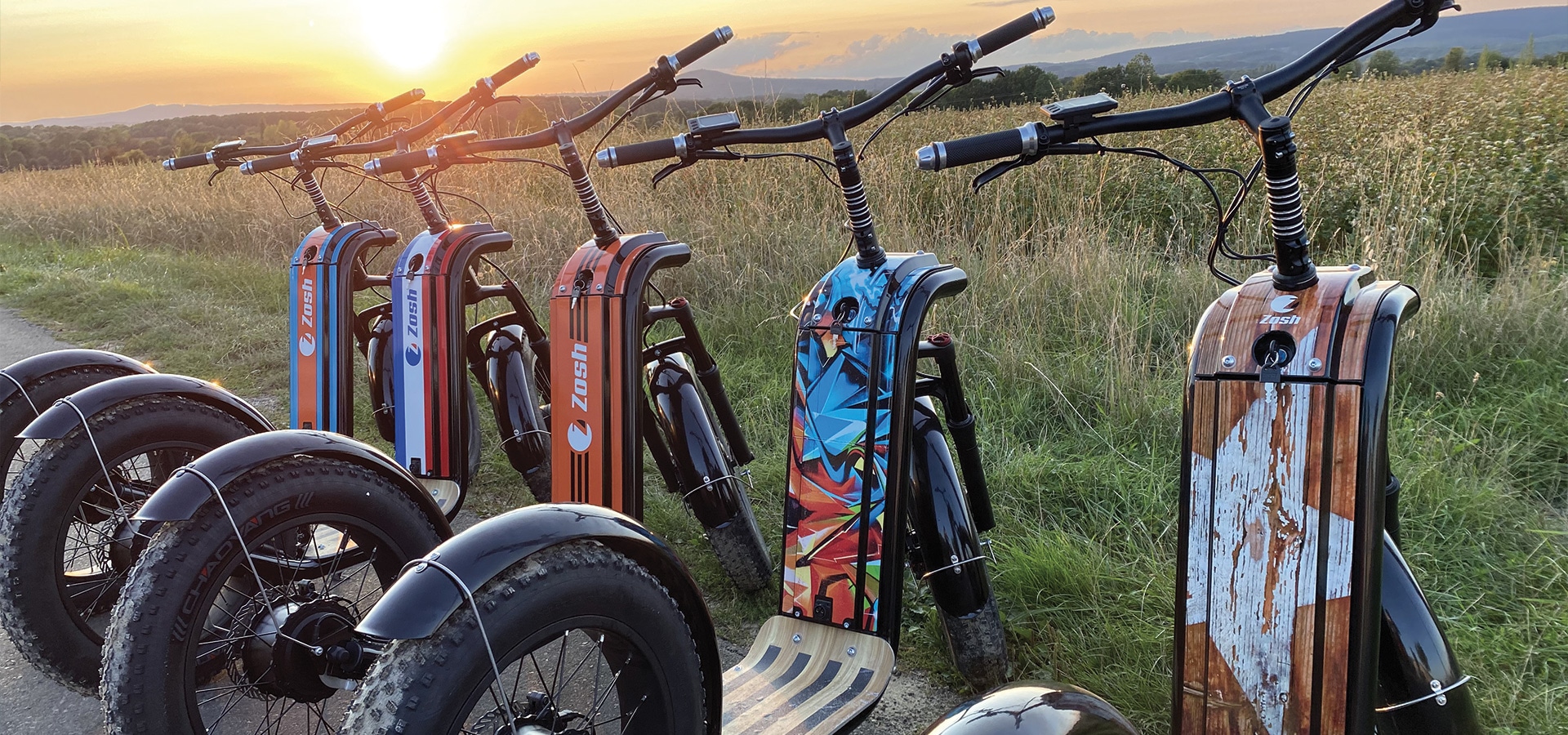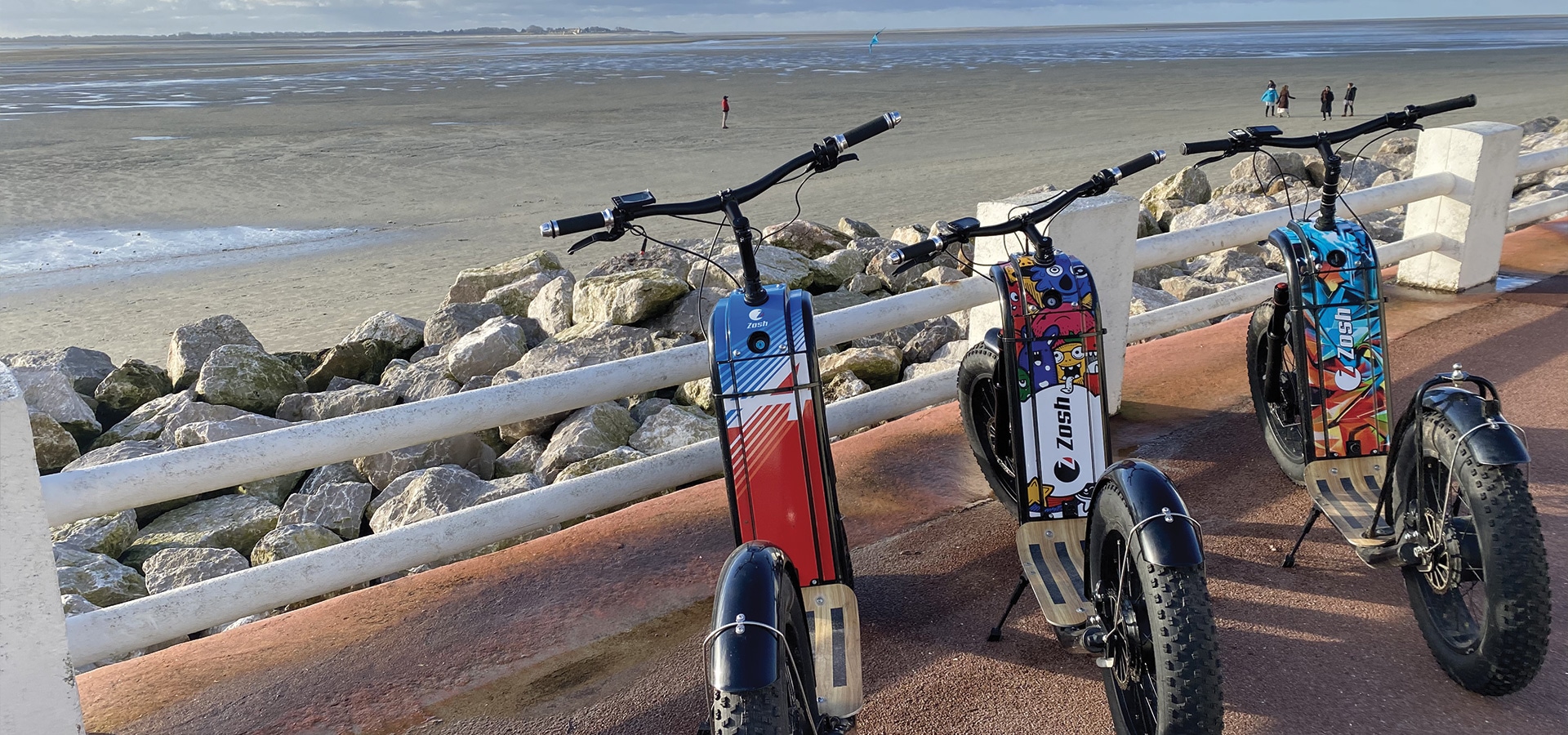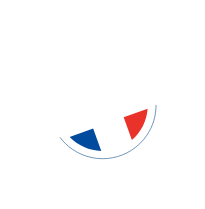 The efficient and versatile
all-terrain electric scooter f
or all the thrills and spills enthusiasts
ZOSH
Mountain
The all-terrain electric scooter made for the thrills and performance seekers

Easy to use with a low center of gravity for great maneuverability and comfort thanks to the suspension fork and the 20-inch FAT wheels.
2 x 750 W
2 driving wheels for more grip on difficult terrain
1680 wh
battery (Samsung cells)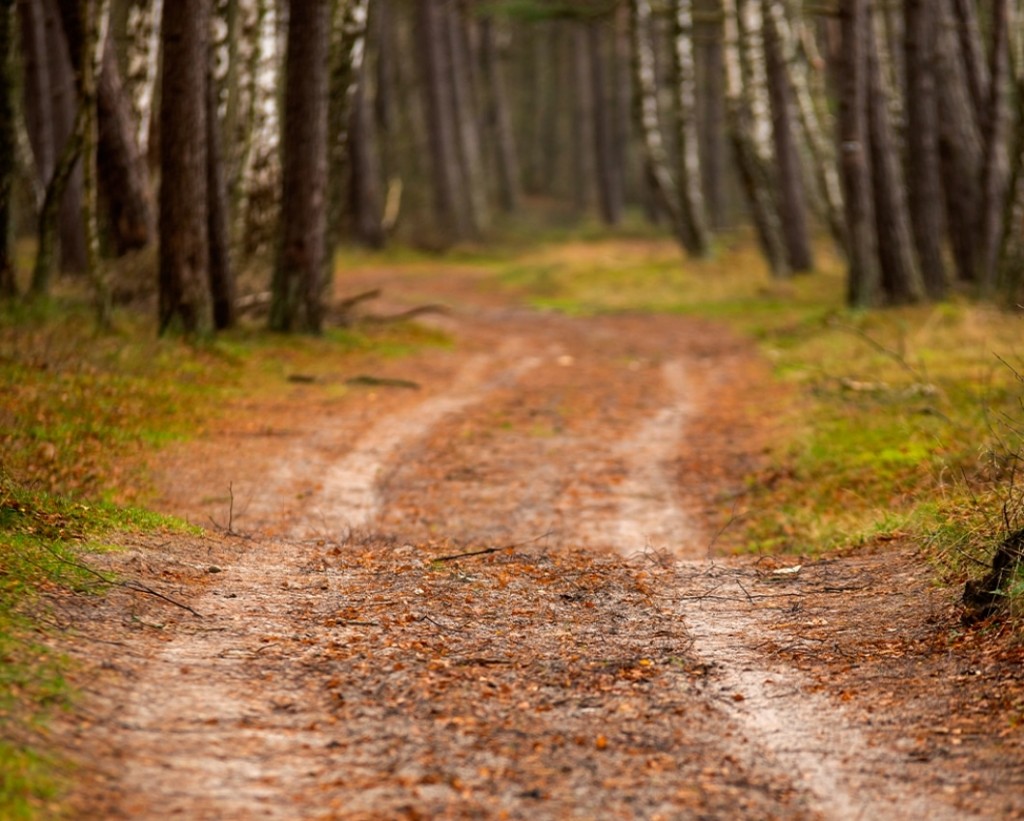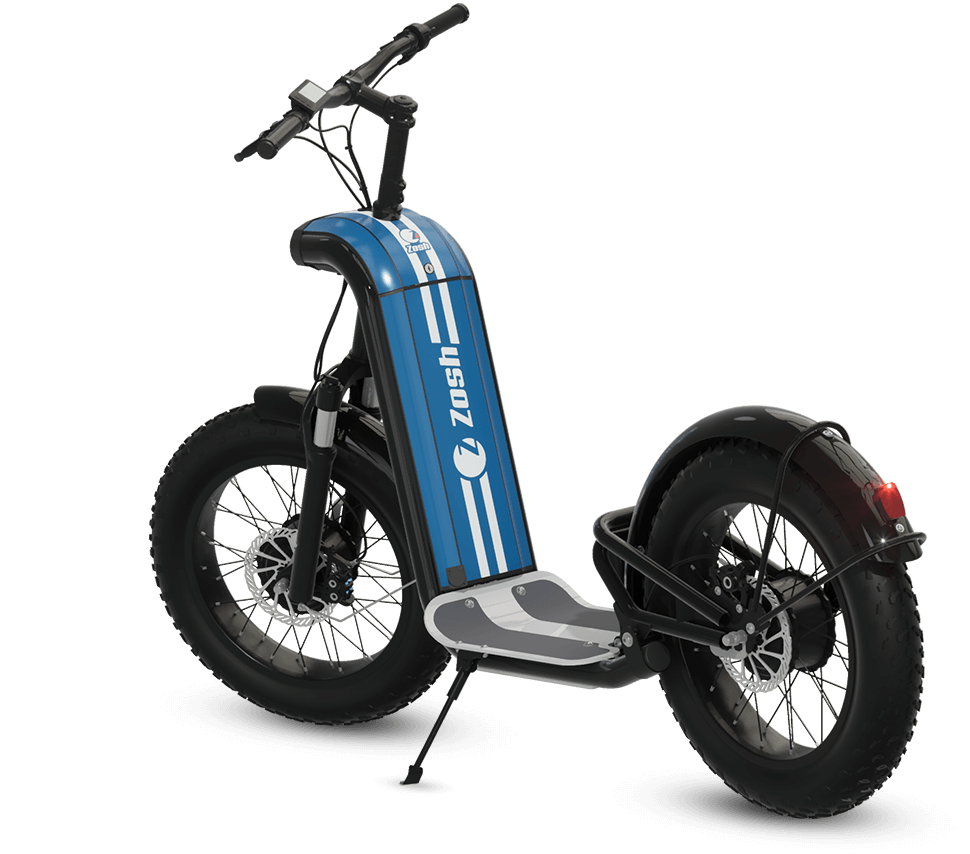 ZOSH
Allroad
The city electric scooter is designed for those who wish to move around effortlessly, easily, and comfortably while standing.

No more traffic jams in the city. You will happily commute with your Zosh in record time.
2 x 500 w
2 wheel drive for more grip
1152 wh
battery (Samsung cells)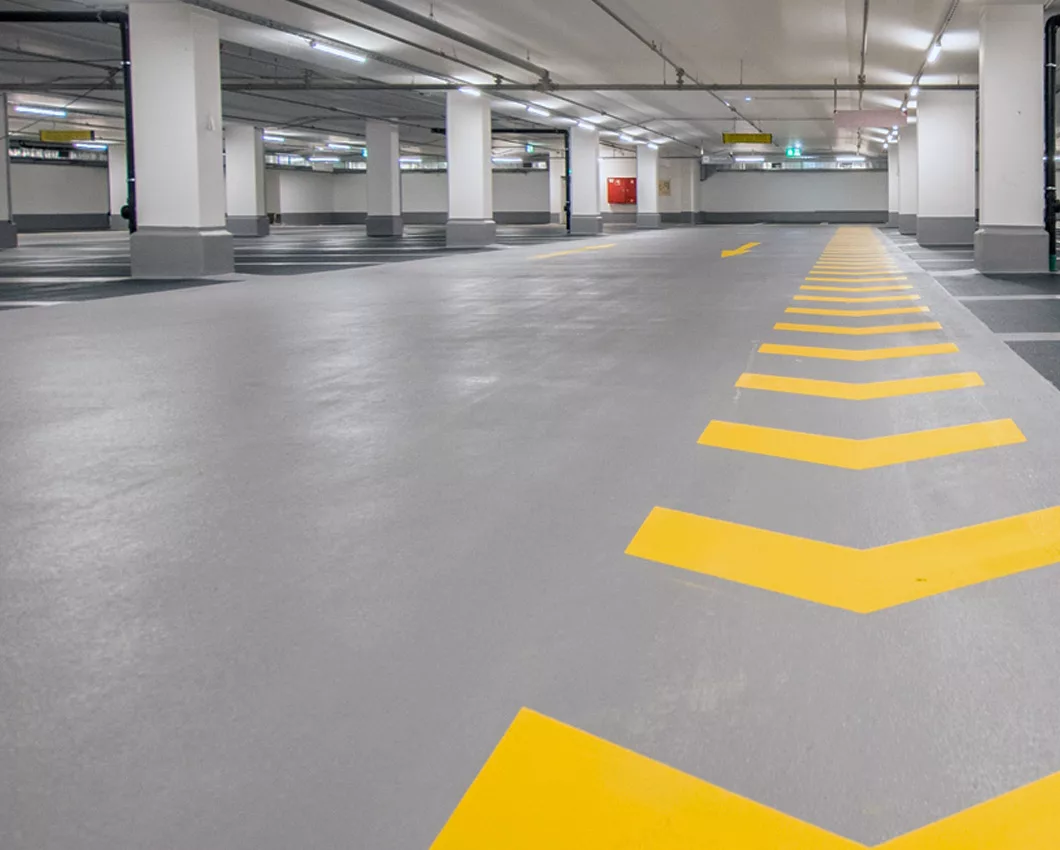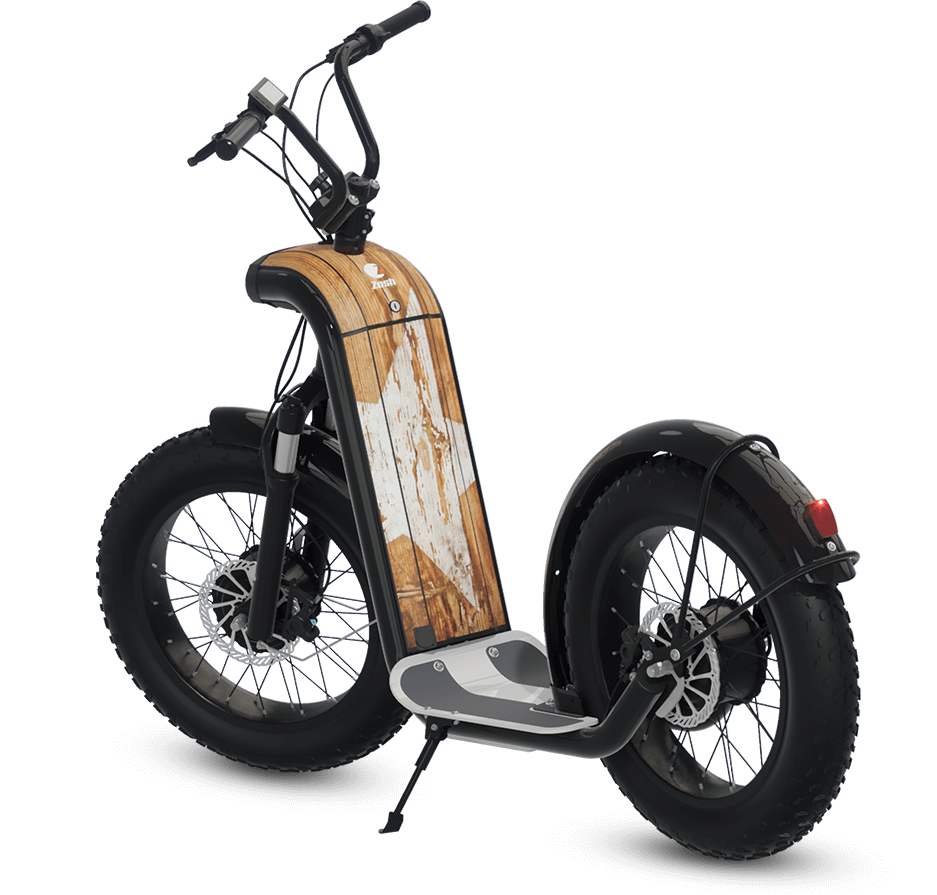 For everyone
Versatile, sturdy, and fun, the Zosh electric scooter is made for you!
Astonishing possibilities of uses. By its very design, its power, and its equipment, it can satisfy anyone...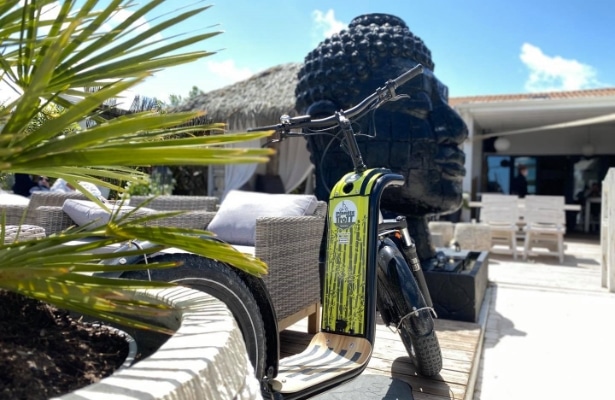 Scooters rental companies
With this exceptional scooter for rent, offer your customers out-of-the-ordinary rides in the city or even in the forest, at the beach, in the mountains… An unbeatable versatility!
Learn more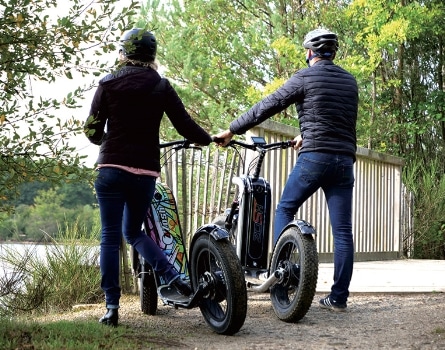 Businesses and fleet vehicles
Boost your business by offering your employees a fleet of highly effective, carbon-free scooters. Highlight your company's logo by customizing each scooter.
Learn more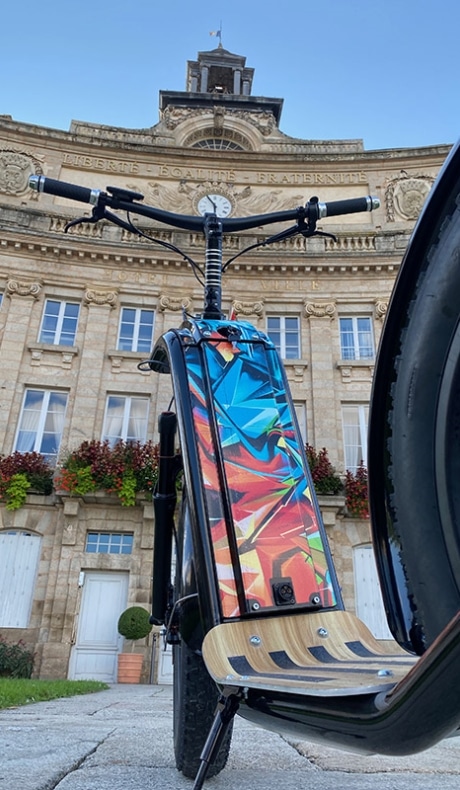 Private individuals, an adult and child scooter
Whether you live in the city or the countryside, whether you use it to commute or for your leisure activities, whether you ride it on peaceful or intense rides, the Zosh electric scooter will take you wherever you want.
Learn more
Cities and urban mobility
Offer your fellow citizens a new carbon-free, fun, and easy-to-use means of transport. An excellent way to promote ecology and French manufacturing!
Learn more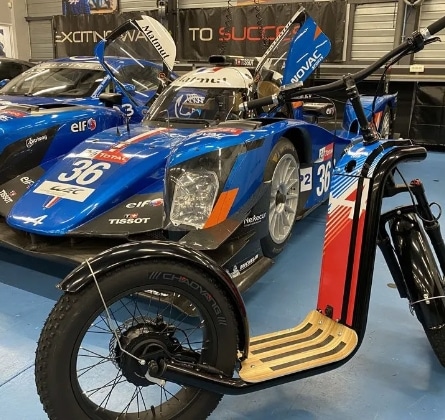 Customizable
Unique and customizable a
ll-terrain electric scooters…
A catalog of patterns and accessories to make your ZOSH entirely your own. Stand out with our on-demand covering service to make your ZOSH an ecological and innovative communication tool.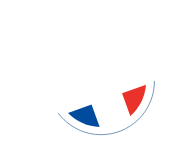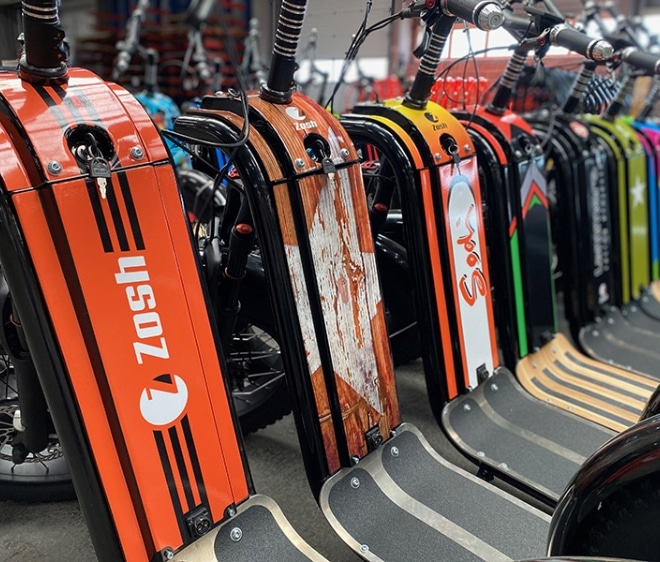 Covering
You can make your scooter unique! Choose the pattern of your Zosh in our catalog or ask us to put your logo or the visual of your choice...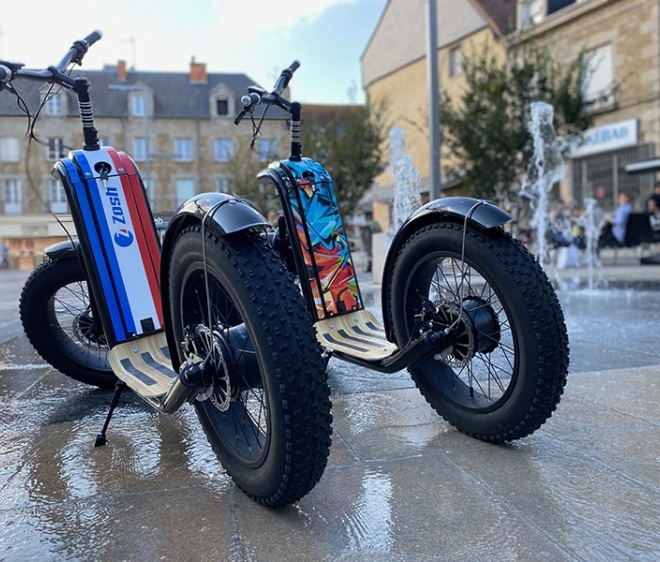 Accessories
Saddlebag, dual motors, lighting, mudguard, or transport trailer, discover our catalog of accessories so that your ZOSH perfectly matches your lifestyle...
French manufacturer of all-terrain electric scooters
An all-terrain scooter designed by a French manufacturer with over 70 years of experience in the industry. Qualified and experienced staff.
The all-terrain Zosh scooter is, first and foremost, a French savoir-faire that we are particularly proud of. Our factory, based in Sougé-le-Ganelon in the Sarthe region, employs over 40 people.
With a savoir-faire recognized in the design and industrial manufacture since 1949, we have set up a production line dedicated to the Zosh to guarantee the final quality of the product: soldering, painting line, assembly, quality control, etc. Our expertise is also what guarantees the growing success of the Zosh! Discover our company in the video below.
Today, on an area of ​​12000m², we have several machining centers, digital lathes, and welding robots. The company also has the latest generation of washing tunnels for preparing parts before painting.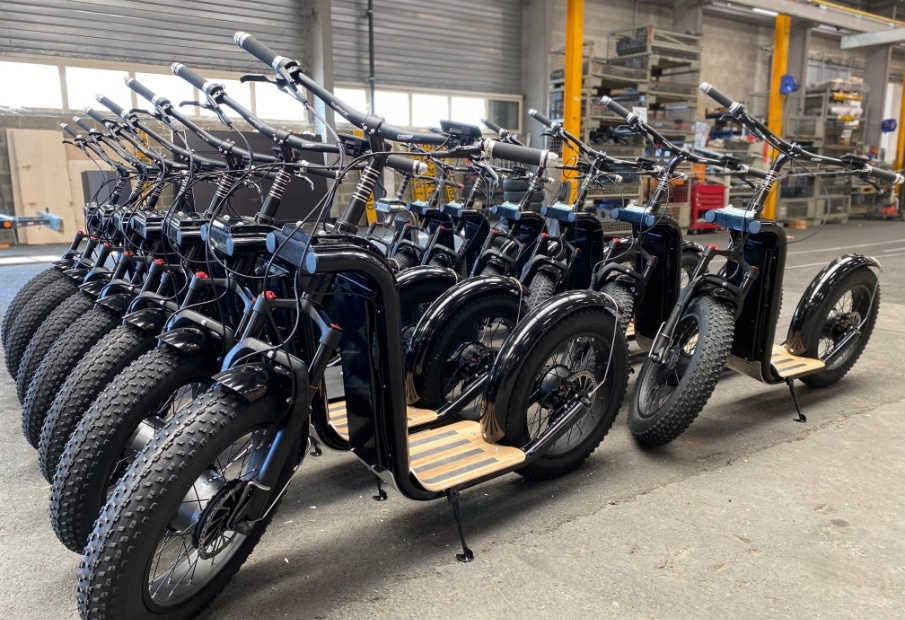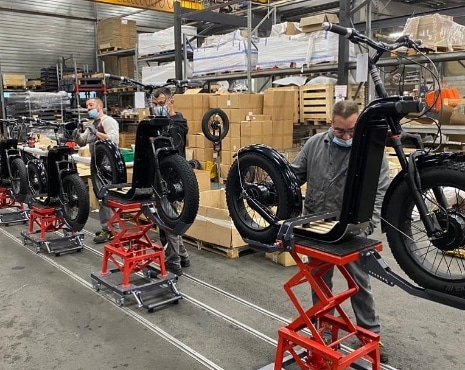 Our customers,
Zosh's
bes
t
ambassadors everywhere in France and around the world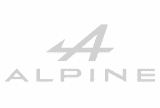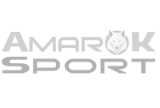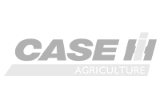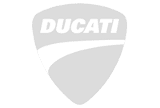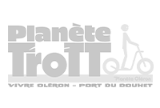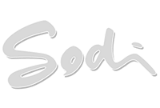 They mention us
News, News, press articles, and testimonials from users of our off-road electric scooters ...
More news