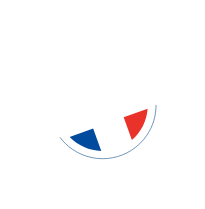 Zosh

Your electric scooter, turn it into the best and most beautiful one
Zosh Mountain, all-terrain scooters are the only ones to offer a large customizable space!
You can make your scooter completely unique! Pick a visual among the list below (click to enlarge) or ask us to put your logo or another visual of your choice. Our design team is here to meet your needs.
Covering for the Zosh Mountain, Make your choice !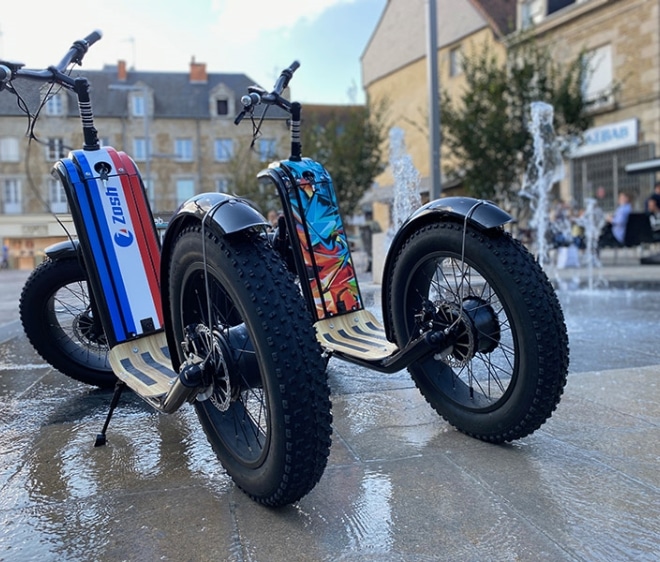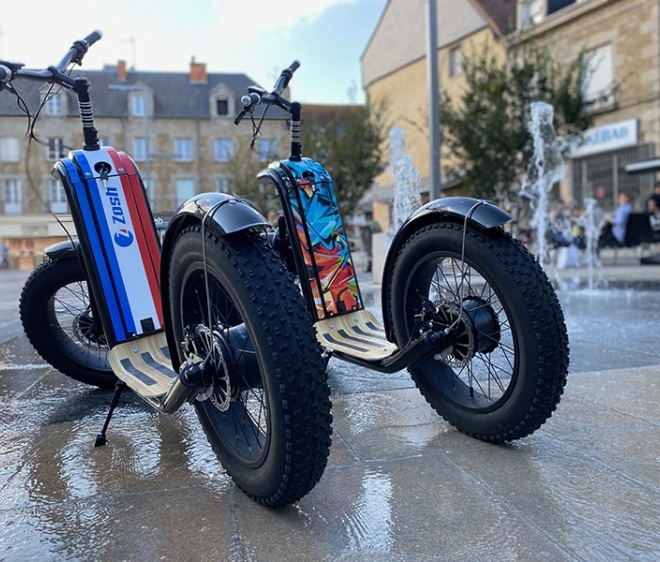 Convinced ?
Contact us to have more information