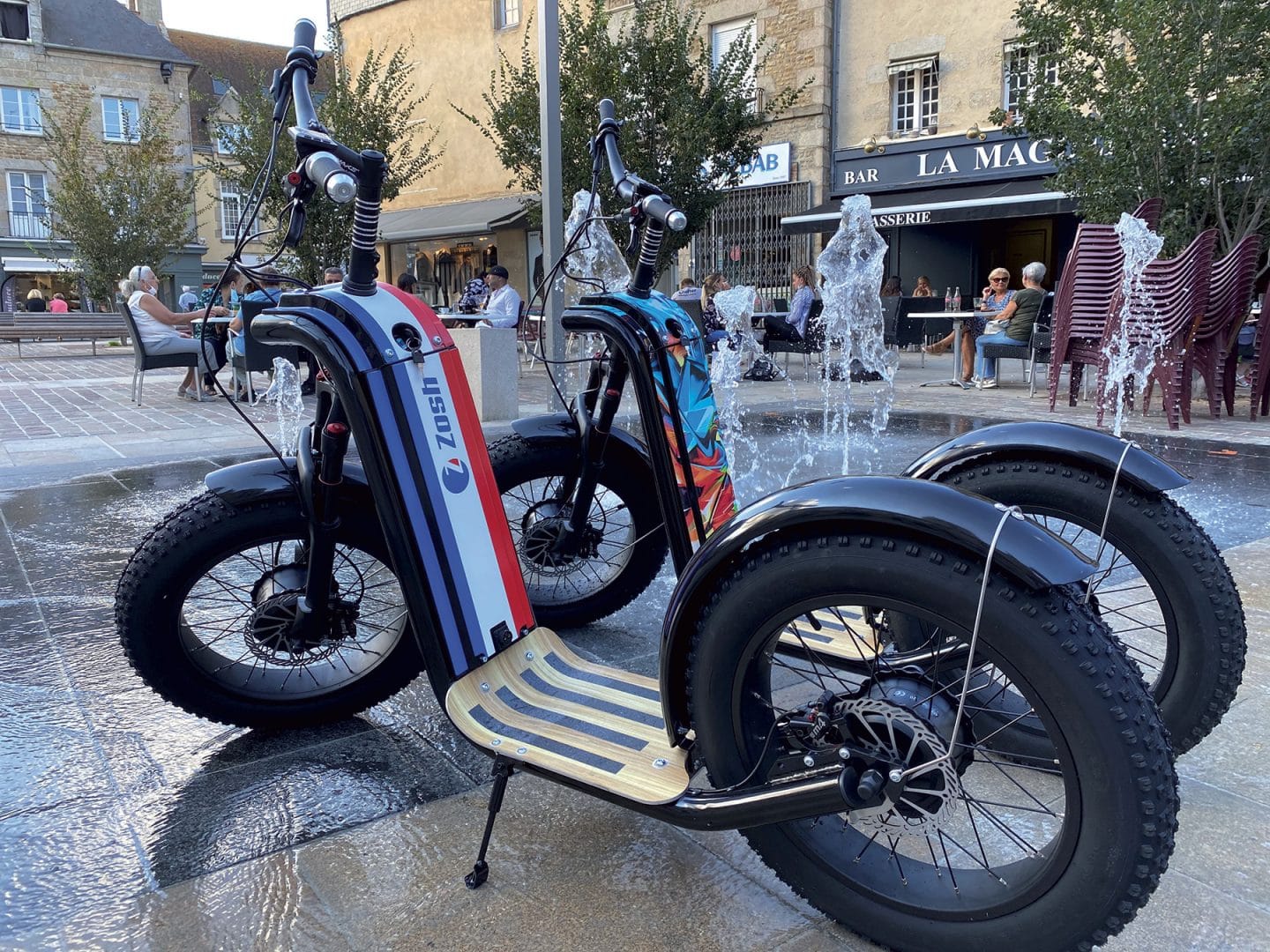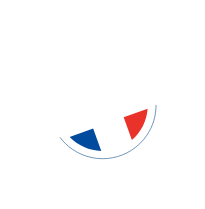 Zosh

Why is the Zosh the best electric street scooter there is?
When you decided to switch your old bicycle for an electric street scooter, a few details were mandatory. Agility, speed, compact or not were key criteria. This is when you stumbled upon the Zosh electric scooter. Let us introduce you to your new ally for your everyday trips and journeys.
How the Zosh is one of the most adapted scooters for city use?
As an impressive kick scooter, the Zosh imposed itself as one of the best electric scooters on the market. As a city-dweller, you need your scooter to be street-legal and in adequation with the traffic codes.
Particularly versatile, the Zosh urban electric scooter, can be adapted to answer your every need and to drive safely in traffic jams. Furthermore, when you live in the city, you might use your electric scooter to avoid public transportation, therefore your new ally needs to be easily ridden to commute every day.
In the city, many obstacles can appear in your way: pedestrians, sidewalks, bumps in the road, or unexpected stops. To ensure your safety and serenity, the Zosh is provided with an exemplary braking system (Shimano or Magura 4 piston hydraulic brakes).
Thus, you can ride it at top speed, without fearing an accident. You might wonder, how can I park my electric street scooter? Glad you asked, thanks to an enduring kickstand, you can park your scooter as soon as you reach home or your workplace.
However, please make sure to use a bike lock for better protection. As your new companion, the Zosh can follow you anywhere, even when you run errands thanks to addable saddlebags. You will be able to store all your groceries, documents, or even your laptop.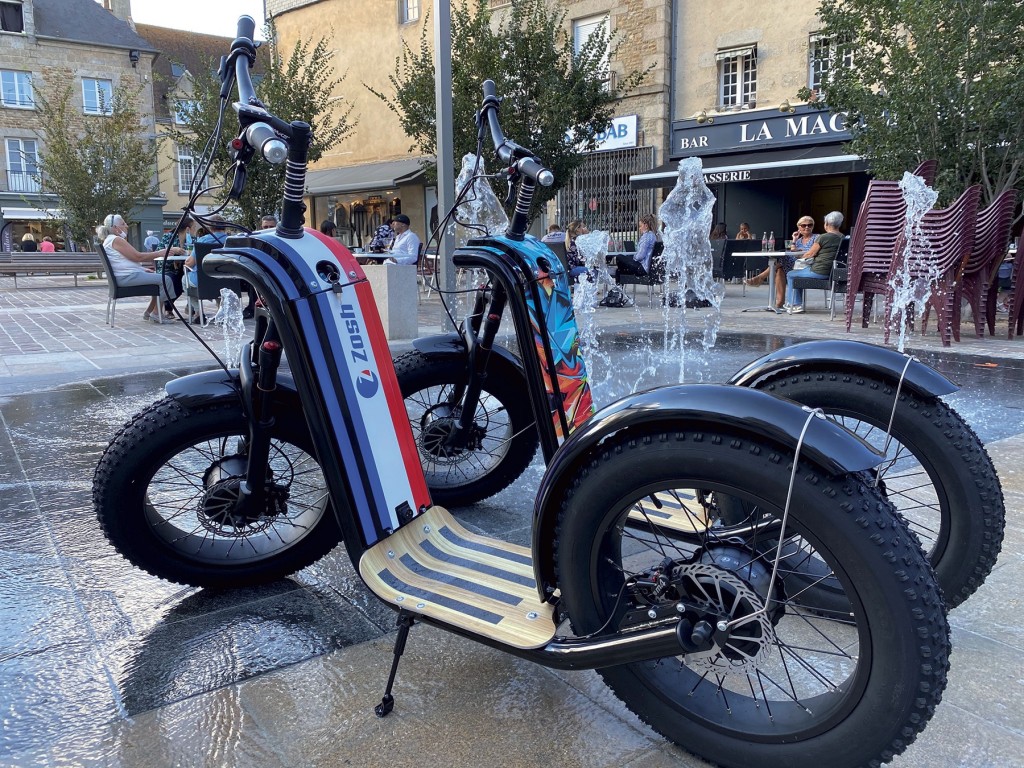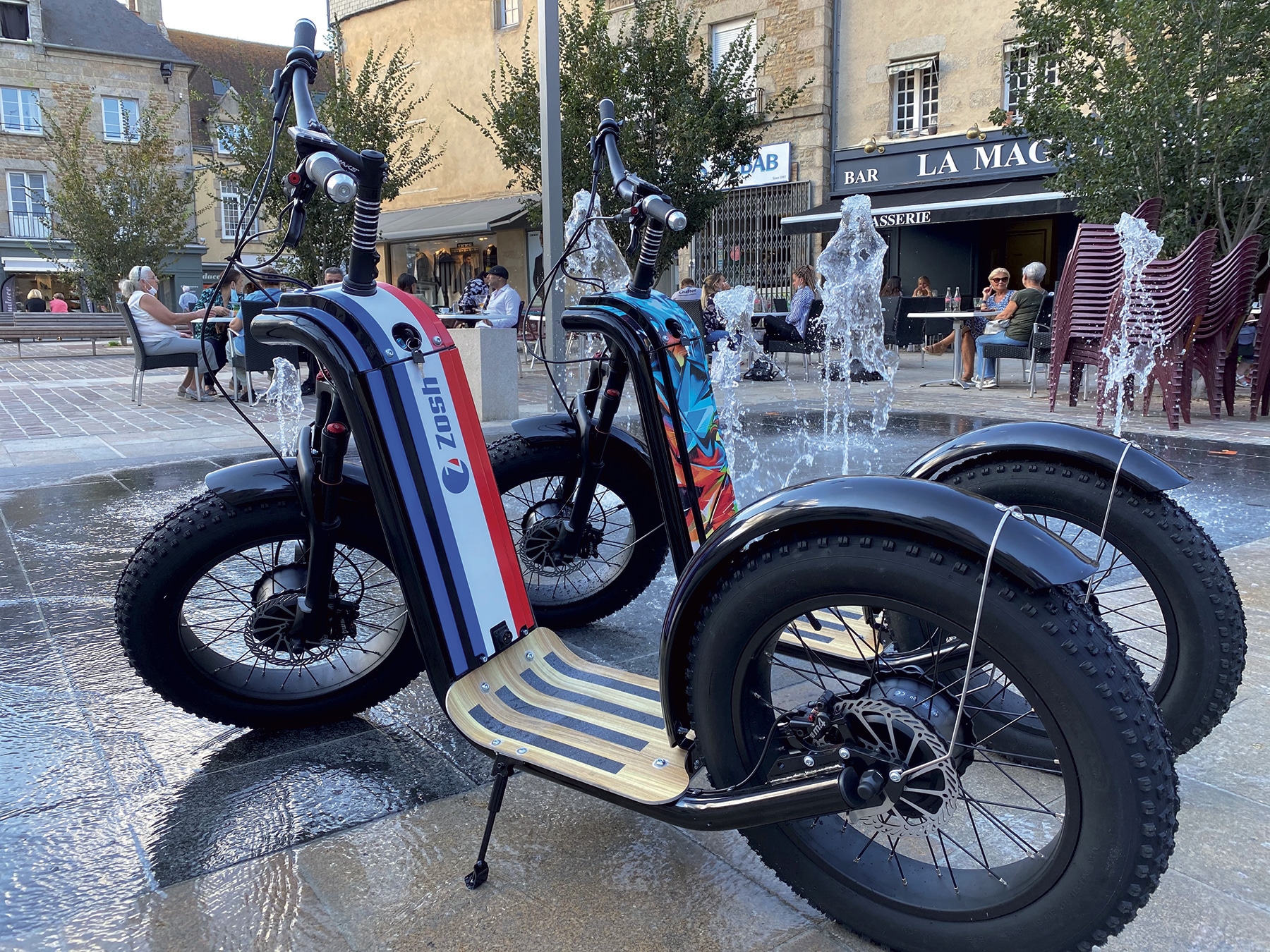 The Zosh urban electric scooter: best features for the best urban electric scooter
The Zosh electric scooter equals top-end features and high-quality materials. To be your best companion, our team developed the most versatile and adaptable scooter possible. Entirely designed and conceived in France, in the Sarthe region, our urban electric scooter is composed of features usually reserved for competition electric mountains bikes.
In that regard, they are equipped with high-end shock absorbers to conquer any type of ground or to go over sidewalks easily. In addition, this sleek vehicle has 750 watts brushless to guarantee optimum rides in the city and off-road, making it easy to reach 15mph.
To further ensure your safety, our scooters are also equipped with LED lighting, a suspended fork, an adjustable handlebar, and high-end 20"x4" FAT tires. You can adjust your scooter perfectly to your use and height. Finally, your new scoot is also perfect to make your life easier. Not only is it light, but it is also highly practical. For instance, the lithium/ion battery is easily removable to be charged up in your home without moving the scooter around.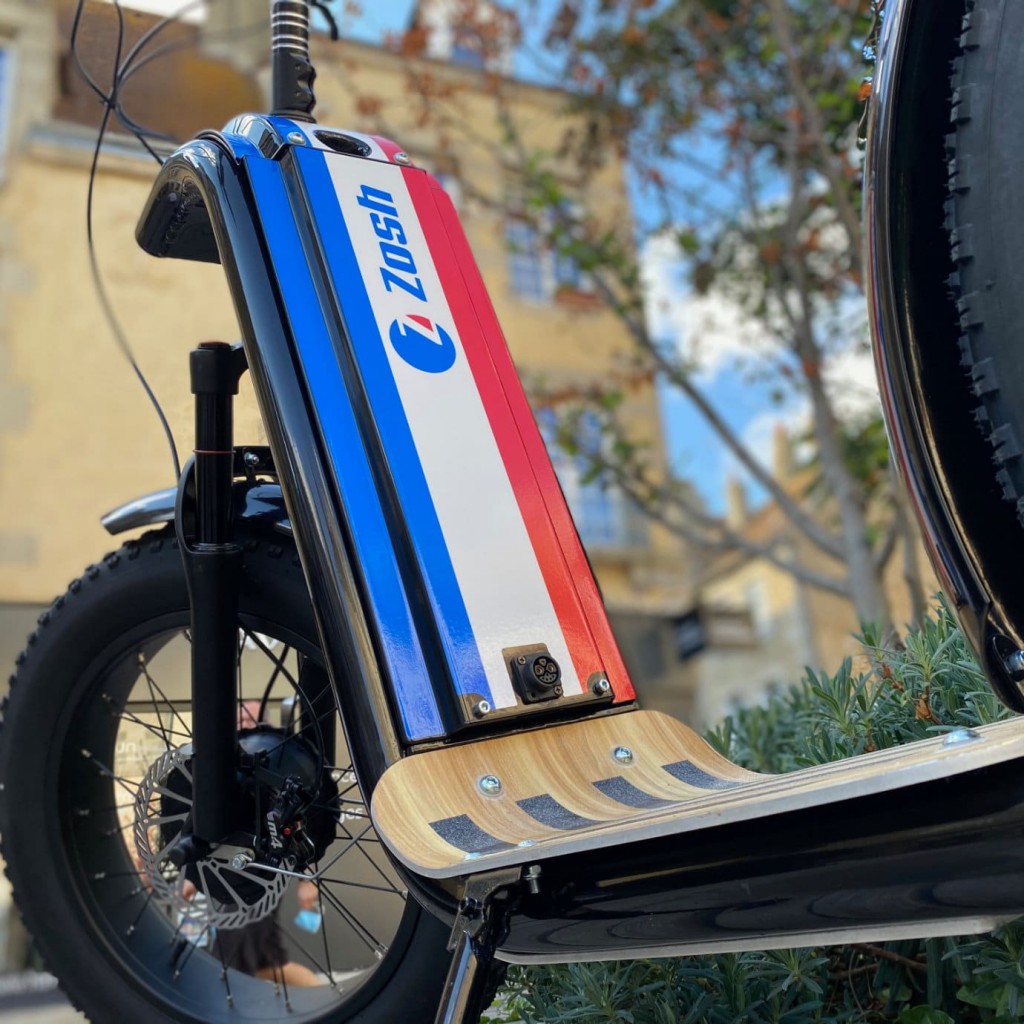 Zosh city, a scooter made for urban mobility
Highly practical and versatile, this urban electric scooter was made to make your life easier. Do not hesitate to browse through our website to discover its endless possibilities.