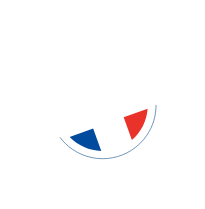 Zosh

Zosh, an electric scooter bike for adults
If you are not acquainted with the electric scooter bike for adults by Zosh yet, its features will leave you in awe. Made to accompany you anywhere from an urban outing to an all-terrain adventure, its electric aid will help you out a lot. Discover this top-end e-scooter infinitely customizable.
An all-terrain electric scooter loved by adults
Did you experience hiking with an electric scooter bike for adults? Directly in contact with the ground, in perfect harmony with the environment, the thrills and spills procured by this scooter are unmatched. At Zosh, we developed and designed a vehicle that is entirely adapted to cross-country races, all the while ensuring optimum safety for the user. Whatever the climbs or slopes, the impressive 20-inch tires installed on this firmly modern scooter will help you effortlessly cross even the most uneven terrains.
From the most experienced users to the amateurs, all will feel comfortable riding this scooter thanks to its suspended fork and its 4-pistons disc brakes. These features might ring a bell since they are identical to those used for MTB. Stability and maneuverability, here are the keywords for this made in France model.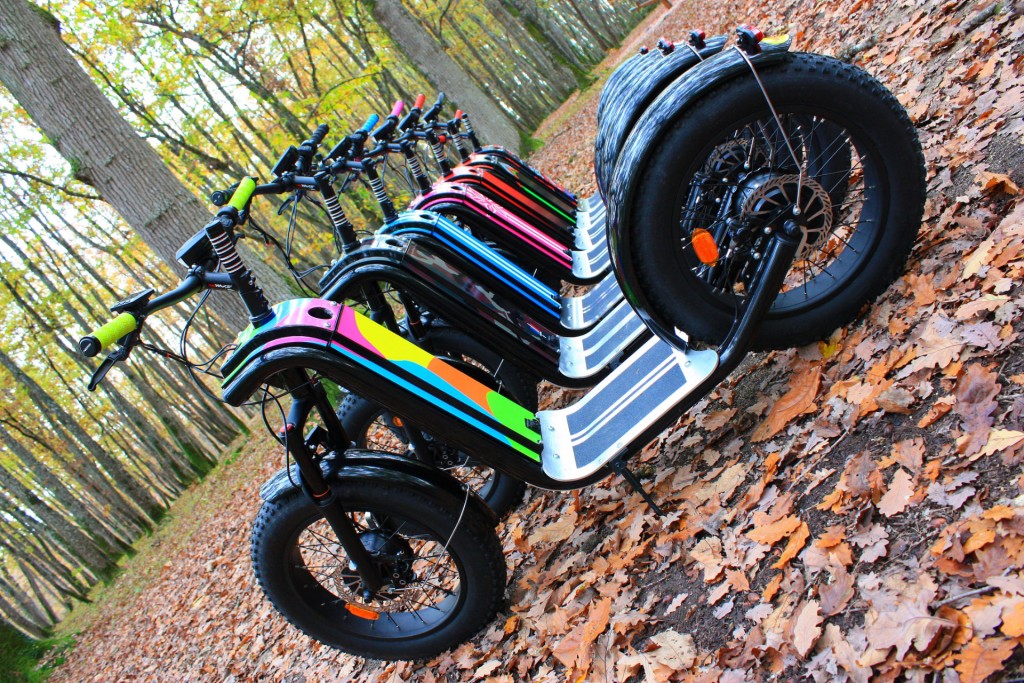 The electric scooter bike for adults by Zosh: conquer all the grounds!
You might have understood it already. Our electric scooter bike for adults delights all the thrills seekers who enjoy measuring themselves up against steep slopes and compete against the greatest. During the fiercest competitions, it will guarantee you optimum efficiency. In the forest, during outings on the beach, or getaways in the mountains, the scooter will be a precious ally to all the daredevils who are not afraid of anything. Particularly versatile, our scooter can also be ridden in the city to weave in and out of traffic.
For instance, if you like the comfort provided by electric electronic power-assisted cycles you will be won over by this new alternative. Treat yourself to a different type of experience and ride around your city in style.
A green electric scooter bike for adults
On top of being one of the most efficient scooters on the market thanks to its top-end parts and its long-lasting autonomy, the Zosh electric scooter bike for adults is also a green vehicle. No need to take the car anymore to go grocery shopping! On a full battery, the lithium battery of your scooter will enable you to go on 31 to 49 miles (50 and 80 km) rides. With this sort of autonomy, you will be able to go on long adventurous rides without polluting the atmosphere. Take part now in the changes in our way of moving around. All your family can take advantage of this innovation designed and manufactured in our factory based in the region of Sarthe. Your children will be as excited as you are to ride an electric scooter and go down slopes in the middle of nature.
Zosh, it is the quality of the made in France at the service of your well-being, safety, and preservation of our environment.