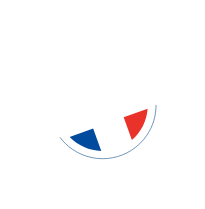 Zosh

Zosh, the electric scooter that can go up to 20 mph (32 km/h)
You are looking for an electric scooter that can easily go up to 20 mph (32km/h)? Therefore, the new mean of transport Zosh will impose itself as one of the safest electric vehicles to go on rides in both urban and rural areas. Discover all its features and the many reasons why users have already adopted it.
What makes the Zosh one of the best electric scooters that can go up to 20 mph (32 km/h)?
To turn this revolutionary means of transport into a reference, nothing was left to chance. The Zosh encompasses versatility and stability to offer you the best features of a motorized vehicle but with a large focus made on safety.
The two 750W motors pave the way for you to access any ground: asphalt, sand, cobblestones, dirt roads, or muddy trails. With this 20-mph electric scooter, you go on explorations freely, whether it is to go to work or during your leisure activities. Weave in and out of traffic thanks to its reasonable size. Moreover, the removable lithium battery makes it easier for you to charge it up in between outings.
Do you wish to chase the thrills? With this scooter, you can quickly reach 12 mph (20km/h) and beyond depending on the option selected, combined with a maximum autonomy of 31 to 49 miles (50 to 80 km), you can start your adventures and discoveries with the sky as the only limit.
A 20 mph electric scooter that is both reliable and safe.
Our ambition with this all-terrain scooter is to be completely adaptable to any user. It is more than an adult electric scooter: thanks to the care applied to the construction of the braking system and the maneuverability, children can also safely discover the enjoyment of the electric scooters.
The electric scooters are limited to 12 or 15 mph (20 or 25 km/h) for serene and safe use. Taking it in hands is made easier thanks to the various sizes available and its high-end chassis that provide the user with great balance and stability. Added to great suspensions and puncture-proof as well as shock-proof tires, they provide your children with an entirely trustworthy vehicle. The braking system, designed for competition purposes, guarantees efficient slowing and stopping without the need to exert strong pressure on the handles.
This electric scooter, which reaches 20 mph easily, is also road-proof. You are still visible by all the drivers, day and night, and ride safely according to the traffic codes thanks to the lightings integrated into the scooter.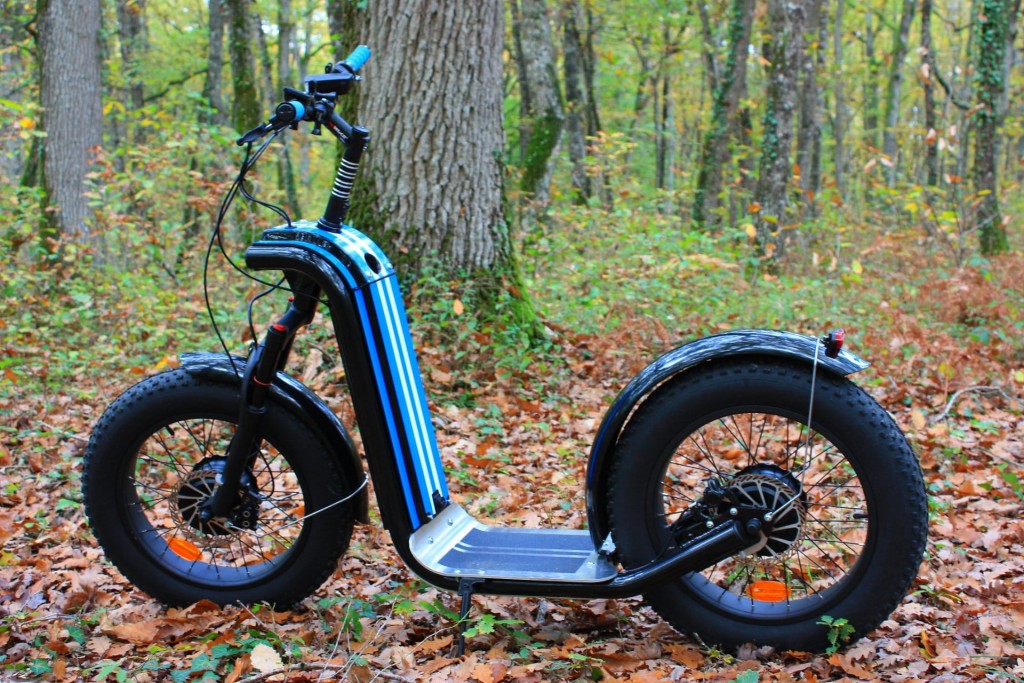 What protection should I wear to ride a 20-mph electric scooter?
With an electric scooter of 20 mph, the Zosh is part of the all-terrain vehicle category. If you are looking for thrills and spills or if you plan on using the scooter on the roads, some protective equipment is to be worn for your safety:
A helmet specially designed for riding
Non-slip and adherent gloves
A shock-proof jacket
Airbag jackets (with integrated inflatable bags) ensure optimum safety in the event of a shock or crash. They are the ideal companion for all-terrain scooter use.
When it comes to off-charted paths or cross-country terrain, we advise you to wear protection for your joints, such as kneecaps, elbow caps, and wrists protections. Glasses are also strongly recommended to avoid dirt and pebbles projections. All these precautions will allow you to ride as fast as you wish in all safety.
This 20-mph electric scooter is entirely made in France and was designed to be eco-friendly. With the Zosh, you benefit from a good price-quality ratio without compromise.