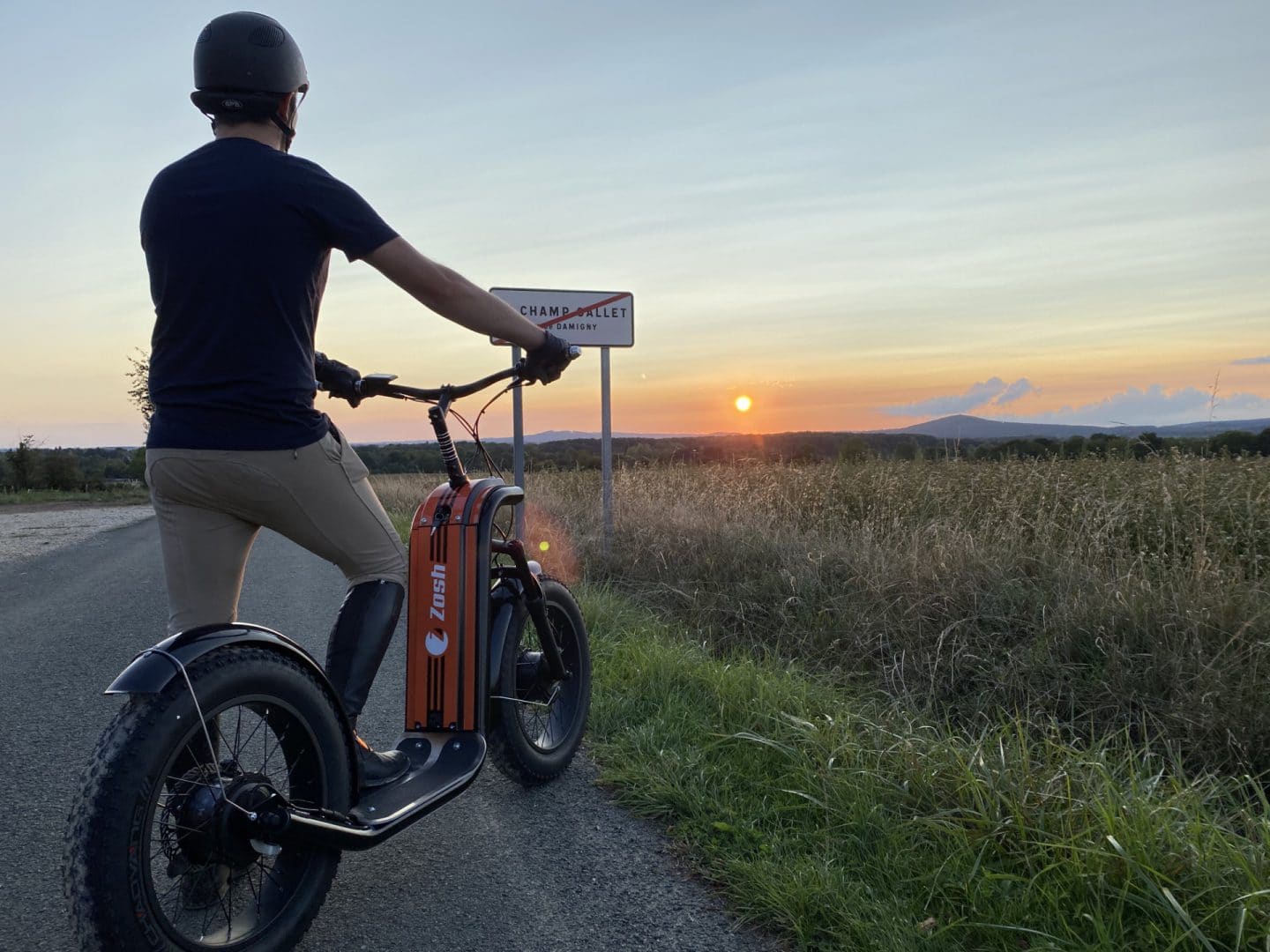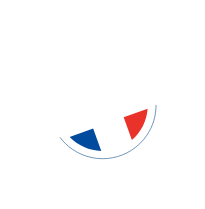 Zosh

Zosh, the best electric street scooter?
Scooters have been popular for several years, and this is for a very simple reason: they are a very practical and economical means of transport that now offer real performance, especially in urban environments. For a few years now, the electric scooter has established itself in our cities as the ecological means of transport by excellence.
Why should you ride with the best electric scooter in the city?
For city trips, this vehicle is ideal because its top speed is much higher than that of a pedestrian. It provides a pleasant and comfortable urban glide. Zosh electric scooter also has good autonomy and can run up to 49mph (80 km) on easy terrain.
To make this model a revolutionary means of transportation, nothing was left to chance. The Zosh combines versatility and stability to give you the features of a safe motorized vehicle.
With the best and powerful electric scooter, you'll be able to enjoy the many landscapes around you on your daily commute as well as your leisurely strolls. Sneak around and avoid traffic jams thanks to its all-purpose size.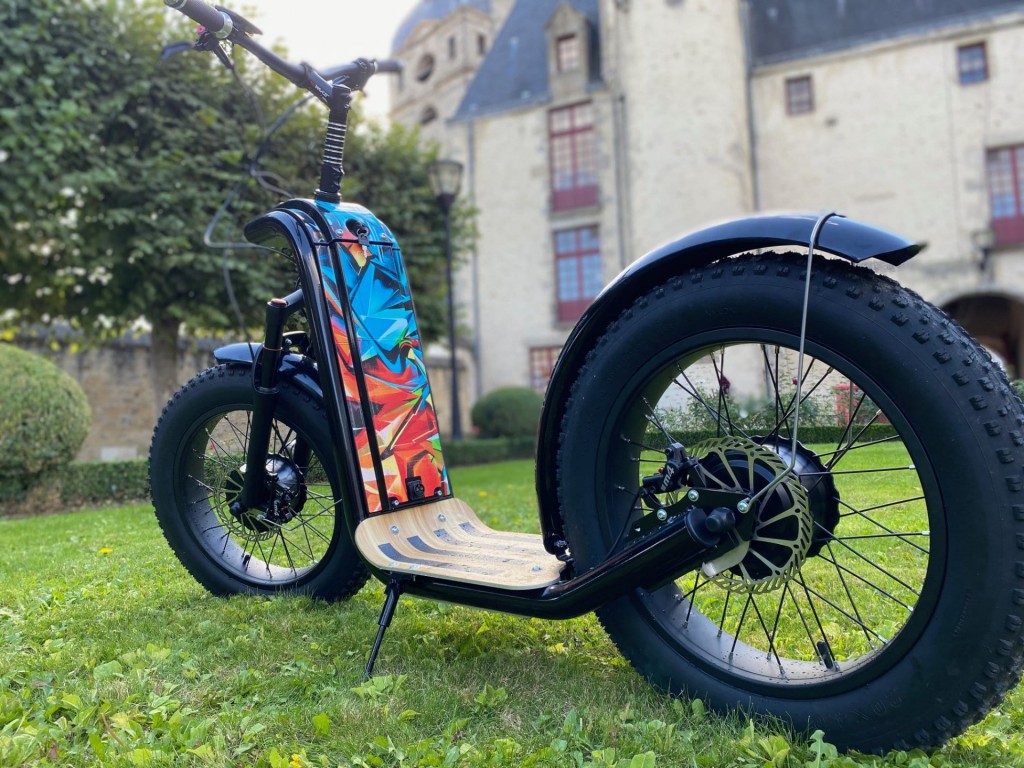 What are its attributes?
The scooter from Zosh is equipped with a lithium/ion battery of 20A/h directly integrated into the chassis of the vehicle. Its battery offers comfortable autonomy. Depending on the difficulty of the terrain, the autonomy ranges from 31 to 49 miles (50 to 80 km). Its charging time is reasonable. It is possible to recharge it up under three hours.
Its wide handlebars, comfortable grips, and top-of-the-line braking system make it a must-have.
The Zosh electric scooter has large wheels, a wide fork, an innovative and safe braking system. Its wide tires make it easy to climb over obstacles and its large handlebars give it uncommon maneuverability. It is adjustable in height, allowing you to find the ideal driving position. You can add a bag to carry your documents, your laptop or your shopping. The vehicle is equipped with a stand that allows easy parking in town.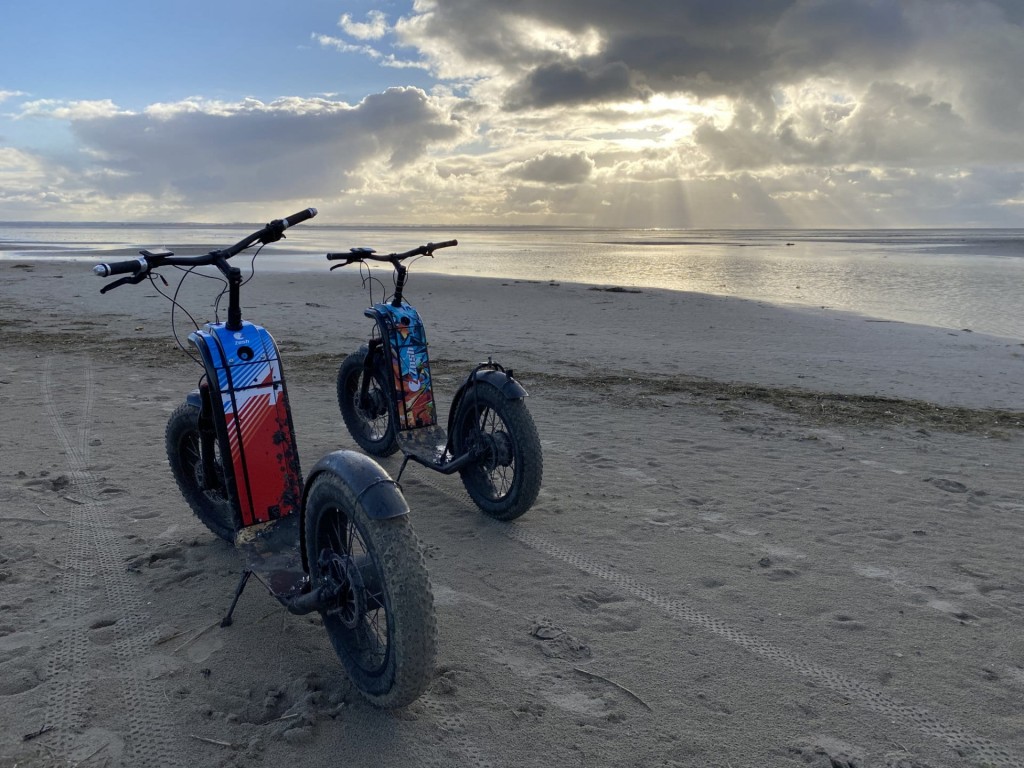 What is its speed?
To reach the speed of 15 mph (25 km/h), the French electric scooter Zosh can count on a very powerful acceleration system that will offer you some strong sensations in slopes or descents. Its gradual but powerful acceleration allows it to weave its way through the city with ease and avoid the pitfalls of certain intersections. It will be recommended to you to use as much as possible the traffic lanes planned in urban environments for the passage of your motorized machine and to avoid as much as possible the sidewalks.
You understood that, in terms of acceleration, we are at the top, but do not worry: its braking system, based on suspensions, a quick tightening process of the main wheels, and high-end disc brakes, will guarantee your safety during the crossing, provided you wear helmets.
Fun, practical and safe, this scooter, of which certain models are dedicated to children, quickly finds its place and proves to be essential in everyday life.