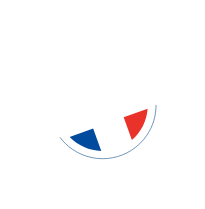 Zosh

Zosh, the all-terrain electric scooter for teens
Choosing an electric scooter for your teenager is not something to trifle with. A lot of criteria have to be taken into account, such as the quality of the suspension, manageability, power, and so on.
With the Zosh, you are sure to get your teenager an all-terrain electric scooter that he or she will not be able to go without.
They will be able to reach the thrills and spills they seek in all safety.
The all-terrain electric scooter for teens: why do teenagers love it so much?
With a Zosh scooter, your teens are in good hands.
Our firm, based in Sougé-le-Ganelon in the Sarthe region of France, established itself in a 12 000 square meters factory. We installed there the entirety of our production line, therefore providing you with a scooter 100% made in France.
Quality being key, we can assess the conformity of our scooters easily and make sure that your teens ride with top-end products.
Safety is also key; therefore, our scooters for teenagers are provided with powerful Shimano or Magura disc brakes. They can ride the way they want in all safety.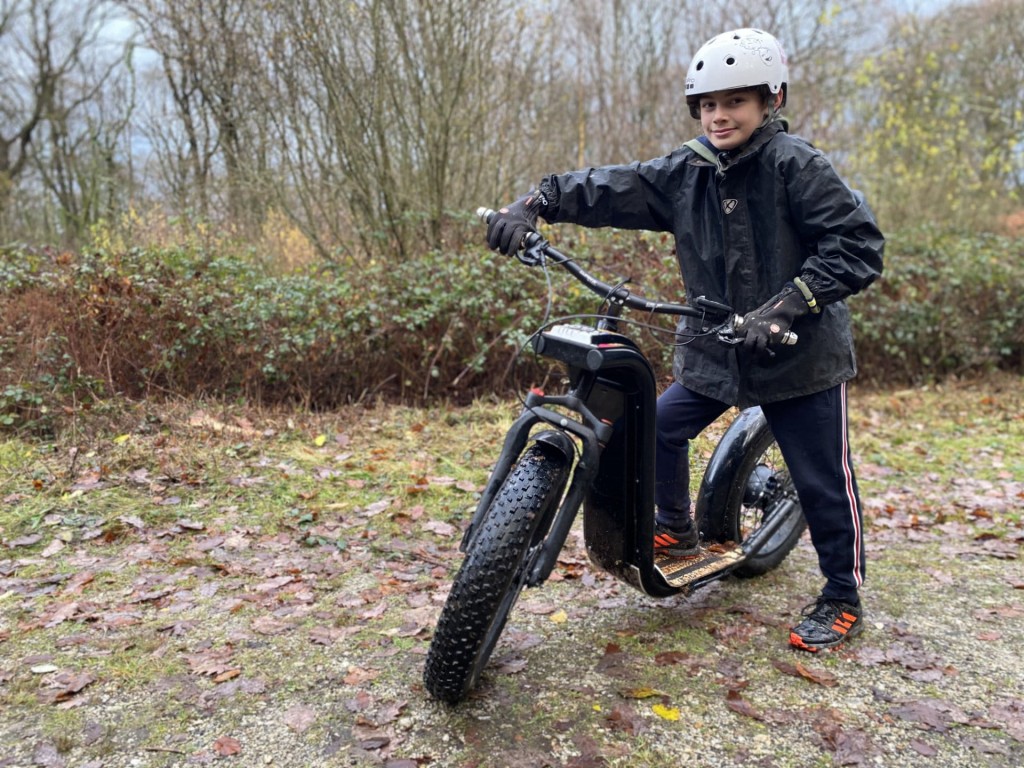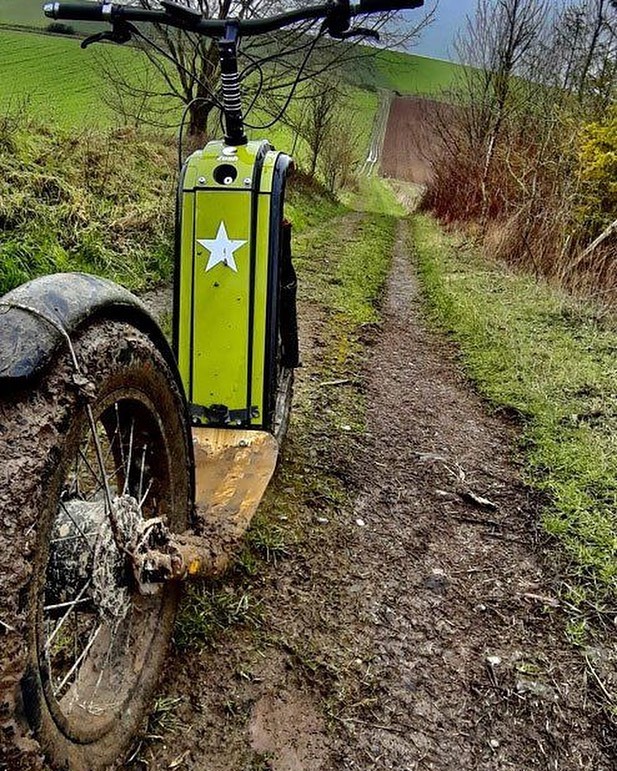 All-terrain electric scooters for teens must be safe, on top of being able to see clearly while riding, they also need to be seen. This is why they are equipped with front and rear lighting and blinkers.
The large 20-inch FAT wheels also have optimum grip on any given ground: asphalt, snow, mud, sand, gravel, dirt… Parents will be reassured to know that their teens will be safe on their scooters.
The handlebar is also adjustable to their height, all you need to do is to take out the extension. Therefore, they keep absolute control over their vehicle.
Moreover, the suspended fork also absorbs all the shocks. They can effortlessly ride over bumps or climb onto sidewalks. The large platform and the lack of a bar in the middle render riding much more comfortable. The center of gravity is very low and allows an excellent balance.
Enfin les enfants étant plus légers, un seul moteur de 750 W suffit. De même pour la batterie, la version 20 A/h suffit amplement pour une sortie d'au moins 40 km. Elle est intégrée au châssis, mais elle est amovible pour une recharge simple une fois de retour à la maison.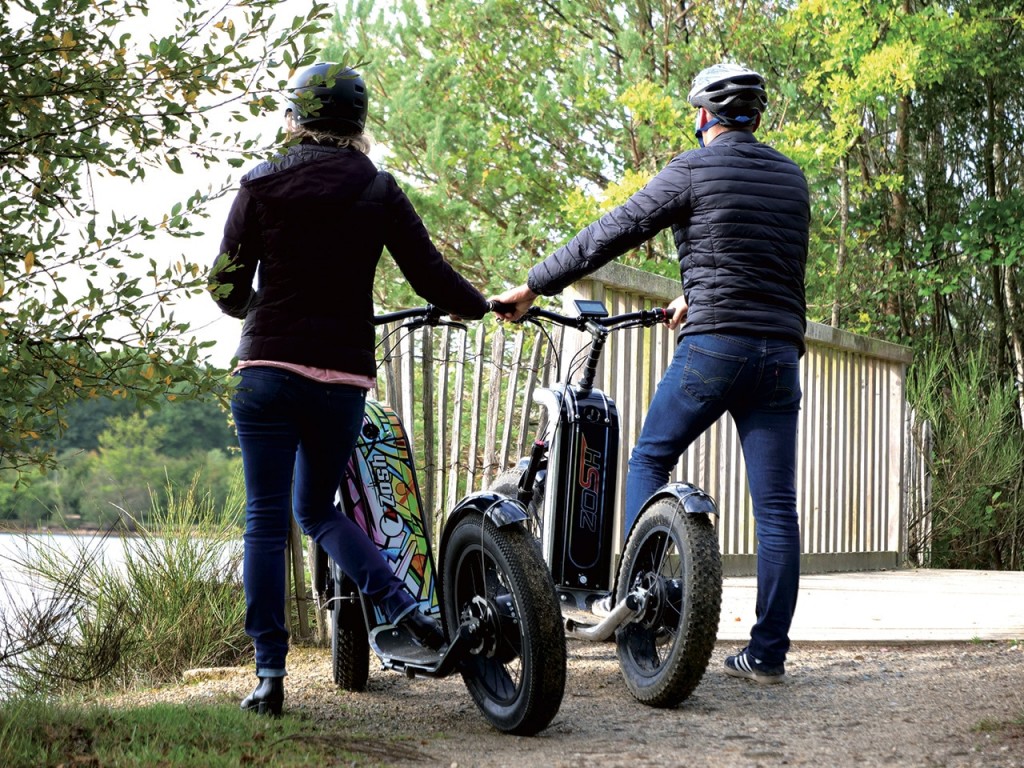 The all-terrain electric scooter for teens for your outings
Do you want to bond with your teen over a new and fun activity? It is the perfect occasion to go on rides together.
Escape your daily routine by planning a trip by the sea. The Zosh electric scooter for teenagers can be easily ridden in the sand. If you wish to take your belongings with you, it is also possible to add a trailer. Lightweight, our scooter is easy to ride. You will be able to take your possessions with you for a matinée of snorkeling or even take your surfboard with you.
The scooter is truly all-terrain, your teen will easily keep up with you in the forest.
If you live in the city and plan to ride on paved or pristine roads, add saddlebags to the scooter and take food with you for an impromptu picnic.
The 750 W motor also helps you to go on unique trips in the mountain. Your teen will have no trouble going up and down the steepest slopes.
Lastly, the Zosh electric scooters for teens are quiet. It is a real asset to preserve their hearing and to stay in tune with the eco-friendliness of the vehicle that does not pollute.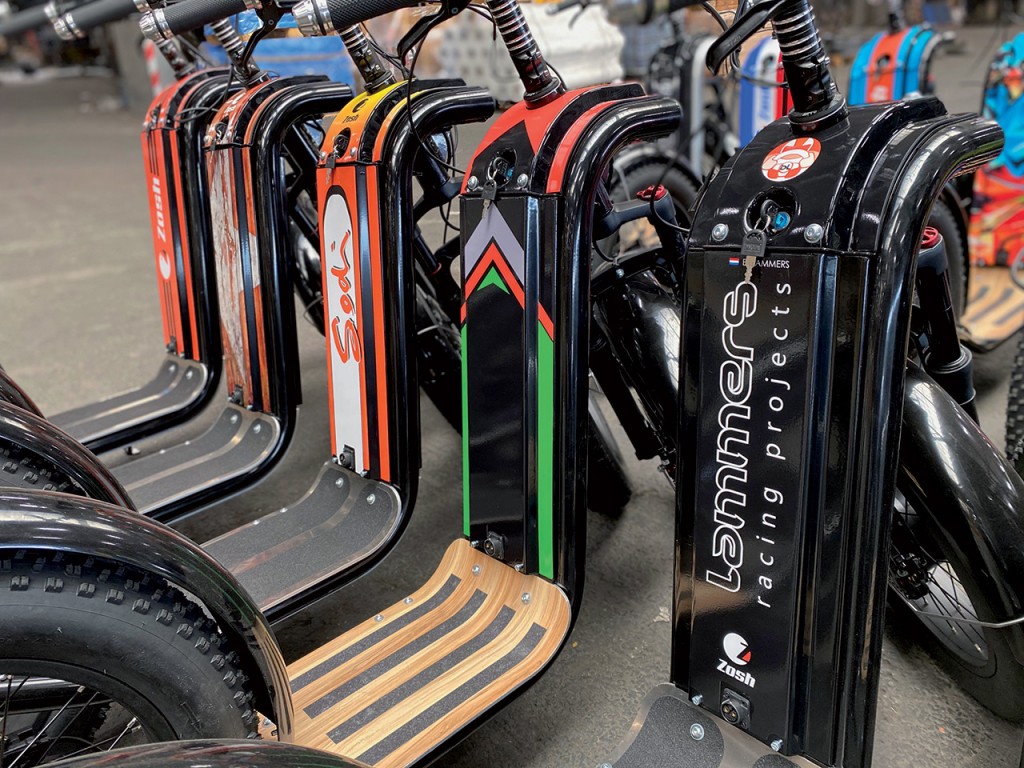 A stylish electric scooter for teens
For teenagers, looks can be important.
The design of the electric scooter for teenagers will impress almost anyone. The chassis is large enough to make their style known.
Involve them in this investment, so that it makes sense. By gifting them an all-terrain scooter, you are gifting them with more than a simple means of transport.
Let your teen choose the design. It will remind him or her of a skateboard, but also street art.
Maybe he or she would rather choose something sober, we thus have more discreet visuals or plain colors. Or maybe he or she would like to make a statement with bold designs or colors.
If they, by any chance, need some inspiration you can take a look at our website.