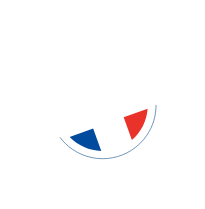 Zosh

Dual motor electric scooter: Zosh, the scoot with two 750-watt motors
Compact and efficient, the electric scooter is one of the most popular means of transport. With a dual-motor, you can easily ride around town and go on long journeys. Discover the strengths of a dual-motor electric scooter.
What is the point of a dual-motor on an offroad electric scooter?
With outstanding performance, the double motor electric scooter is a better alternative to public transport. Each of its two wheels has a brushless motor that requires no maintenance. The motorization of this type of electric scooter is powered by a rechargeable battery. The latter offers great autonomy, allowing you to go on long outings.
The dual-motor electric scooter is perfectly adapted to mountainous outings. It stands out from other classic models thanks to its speed and its superior acceleration force. With this type of motorized two-wheeled vehicle, you can get dynamic acceleration on any type of road. A double motor also makes it possible to drive safely on a dirt road and to climb up 10 to 30 degrees slopes. On an important slope, you can go up to 15 mph (25km/hr), which is not possible with a one motor electric scooter.
With an offroad dual motor electric scooter for adults, you can experience real thrills while going down a slope. You can easily overcome obstacles and go up hills without losing speed.
An electric scooter with dual motors is a great way to get around town. They are easy to fold up and take with you on the bus or train. You can also use them to cruise around the neighborhood or take them on a trip to the beach. They are great for kids and adults alike. There are many different brands and models of electric scooters to choose from. Some of the more popular brands are Razor, Segway, and Power Core.
An electric scooter with dual motor is the perfect way to get around town. Whether you are commuting to work or running errands, an electric scooter can help you get where you need to go. Plus, with a dual motor, you will have plenty of power to get up any hills or cruise around town.
There are many different types of electric scooters on the market, but if you are looking for one that can fold up, the Zosh is the way to go. Plus, it has a luggage rack, so you can carry your belongings with you.
If you are looking for an electric scooter for kids, the Zosh for with one motor is a great option. This scooter is safe and easy to maneuver. Plus, it comes in a variety of colors personalisables, so your child can choose their favorite.
No matter what type of electric scooter you are looking for, there is sure to be one that is perfect for you. So, get out and enjoy the ride.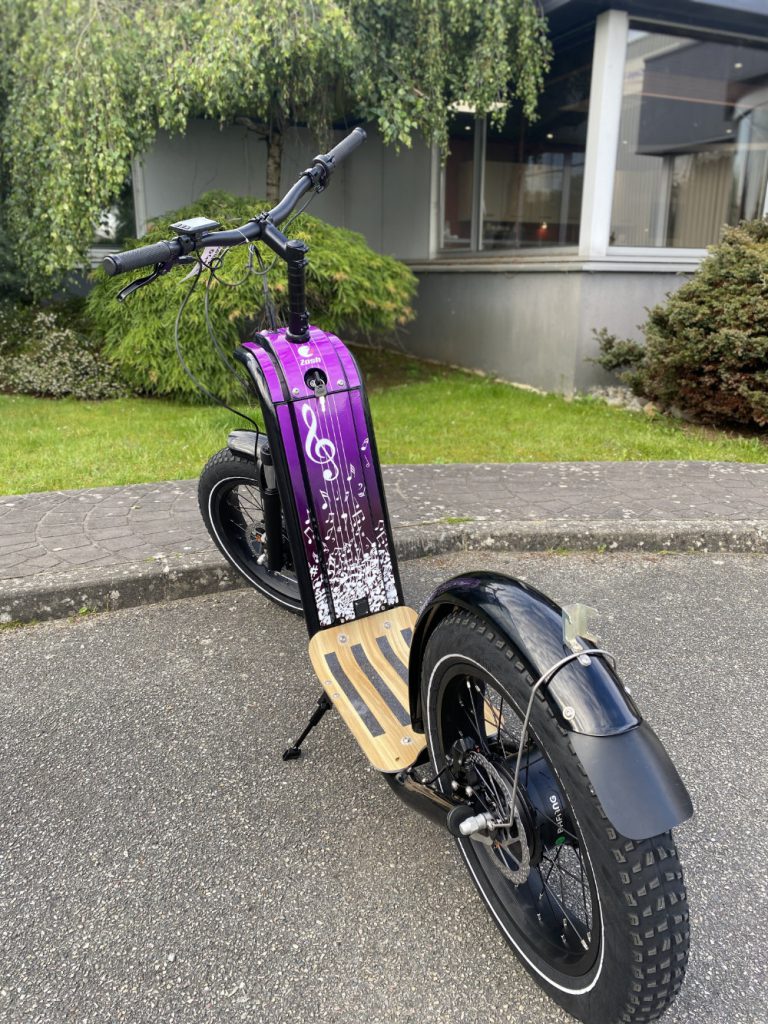 The Zosh e scooter and its dual motor
Made in France, the Zosh dual motor electric scooter is particularly easy to maneuver. You can use it to go grocery shopping or ride to your workplace. Its platform is also large enough to accommodate your feet. In addition, its handlebar is adjustable in height, allowing you to find the ideal riding position. You can also add a saddlebag to carry your documents, your laptop, or your groceries. The vehicle is equipped with a kickstand making parking in town easier.
Equipped with large wheels, the Zosh dual motor electric scooter is also adapted to all-terrain use. It can be ridden on a fine sandy beach, in the forest, or on an icy road. The wheels feature quiet rolling bearings and combined with a suspended fork, the ride comfort is maximized. The wheels help you maintain balance when performing precise maneuvers. Its disc brakes provide optimal braking. The Zosh e-scooter also has a mudguard that protects you from splashes.
Choosing a Zosh scooter means enjoying a powerful offroad electric vehicle, efficient and customizable. It is powered by two high brushless torque and a lithium-ion battery. The motor has a power of 750 watts, which allows it to easily reach a 15 mph (25 km/hr) speed. Integrated into the chassis, the battery is removable and allows you to go on 31 to 49 miles (50 to 80km) rides. You can go up the mountains and wooded trails near your home without worrying about battery failure. To be clearer, expect two and a half hours for the battery to charge completely. In addition, the Zosh dual motor electric scooter has front and rear lights to signal your presence. Lastly, it can support a maximum charge of 330 pounds (150 kg). You can have your logo, picture, or name engraved to make it unique.
A few tips to enjoy your Zosh dual motor electric scooter to the fullest
Recognized as a personal transporter, the electric scooter shares the road with motorcycles, bicycles, scooters, and cars. When you ride a Zosh dual motor electric scooter in the city, take the bike lanes. Wearing a helmet is strongly recommended to prevent head injuries in the event of a fall or collision.
If you're looking for a fun way to get around, an electric scooter is a great option. They're easy to ride and can be a great way to commute. Here are a few things to keep in mind when you're riding an electric scooter with dual motor:
Make sure your tires are in good condition. flat tires can make riding difficult and can cause you to lose control.
A kick scooter is a great option for commuting. They're easy to ride and can be easy to take in car.
Chargers are important for keeping your scooter powered up. Make sure you have a charger that is compatible with your scooter.
Throttles can help you control your speed. Be careful not to go too fast, especially when you're first learning to ride.
Riding an eletric scooter can be a great way to commute. They're environmentally friendly and can help you save money on gas.