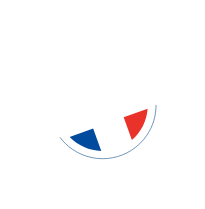 Zosh

Zosh, the electric scooter for adults made in France
If you are tempted by new means of transportation, the electric scooter is a mini scooter that is both versatile and made in France. Adapted to urban mobility as well as to off-road use, it will be your everyday companion and/or leisure vehicle.
A top-end electric e scooter
The Zosh electric scooter is easy to handle thanks to the excellent balance provided by its aluminum frame. The low position of the foot platform ensures a low center of gravity and thus high stability. The ergonomic design of this electric scooter makes it usable by everyone, adults of all sizes, and children. The electric e scooter has two motors, one per wheel, and it reacts instantly to the throttle on the handlebars thanks to its excellent torque. The lithium-ion batteries provide it with a long autonomy, going up to 31 or 50 mph (50 or 80 km/hr) depending on the type of grounds and use. The battery is integrated into the chassis but can be easily removed. The recharge is, therefore, easier since you do not need to place the electric scooter next to the charger but only the removable battery. The high-end Shimano or Magura braking system ensures you with high reactivity in case of trouble. The large 20×4 FAT tires allow you to ride on any grounds. The electric scooter can reach extraordinary speed, but we advise you to remain careful.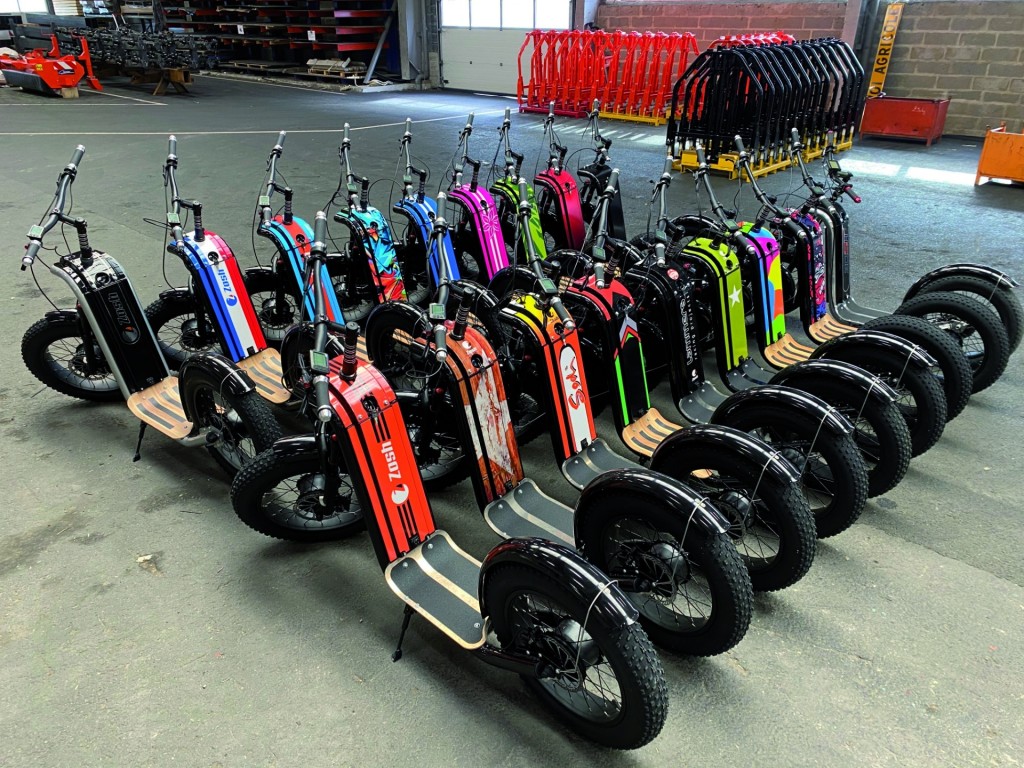 The versatile and urban electric scooter
The Zosh scooter is an electric scooter made to conquer all grounds thanks to its big wheels, its perfect balance, and its performance. You will be able to serenelyclimb onto sidewalks, ride easily on gravel or uncharted roads. The most skillful ones can even try their hand at urban gliding or try a rear wheel, to make spectacular videos that will amaze their friends and/or earn them likes on social media.
The Zosh electric scooter is a safe urban mobility device. Its stability and its all-terrain capacity make it one of the most adapted scooters for daily rides.
The French quality electric scooter
The Zosh electric scooter is designed and made in France by a company that has existed for more than seventy years which even has its own design office. Therefore, this electric scooter benefits from our employees' savoir-faire in Sarthe. The efficient production tool, including welding robots and a numerically controlled machining center, guarantees you an impeccable assembly of your electric scooter.
By choosing this electric scooter among the electric mobility devices, you are opting for the made in France, an assurance of quality and safety. The electric scooter is easy to handle thanks to its low center of gravity. It can go anywhere thanks to its large wheels protected by a removable mudguard and can be both used for daily outings and leisure use. It can reach the maximum speed of 12 or 15 mph (20 or 25 km/hr) and can thus be left without danger to a child.