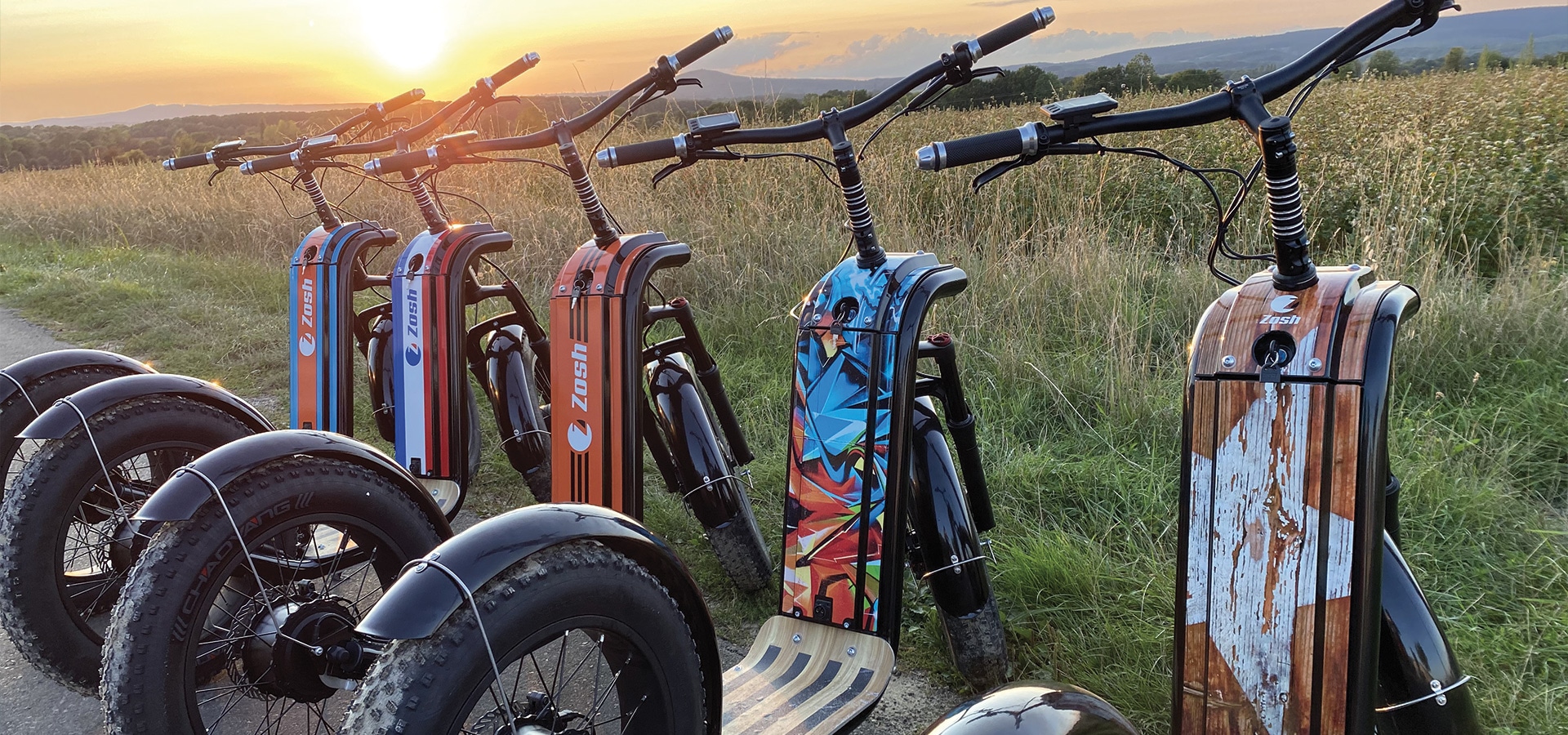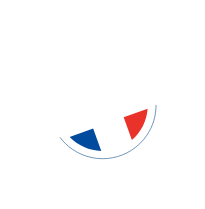 Zosh

Scooters rental companies and tourism professionals
Finally, an all-terrain electric scooter for rental companies
Renters of bicycles or electric scooters, owner of a campsite, a cottage, a golf course …

Whatever your activity, your region deserves to be discovered and off-roading is the solution!
Let your customers discover your city or region in a fun and fun way. The versatility of the Zosh electric scooter allows you to take them anywhere! Easy to use, users will only need a few minutes to master it. By renting it, the Zosh electric scooter is a profitable activity, ideal for supplementing and developing your offer during your next season.
Innovative and sleek, the Zosh electric scooter catches the eye anywhere it goes. Thanks to its large customizable space on the chassis, you can customize it the way you want.The logo of your society, for example, but also a new communication space that you can market to stakeholders in your town: businesses, shops, events… A guaranteed publicity stunt! Our design team is at your disposal to define the new look of your scooters.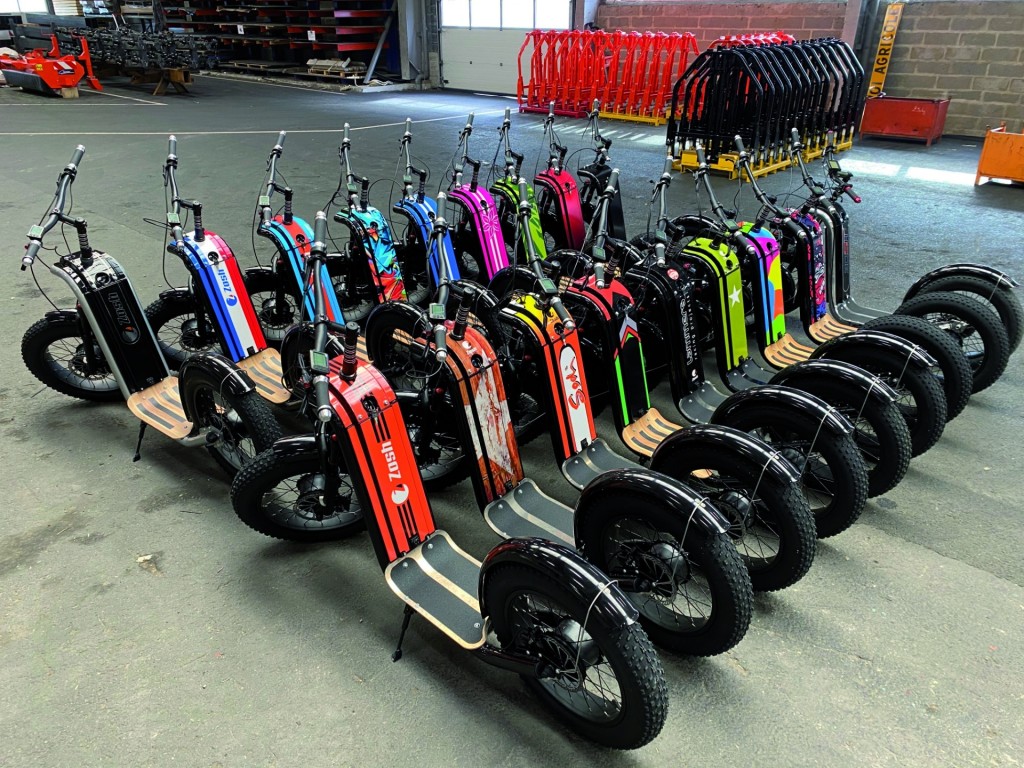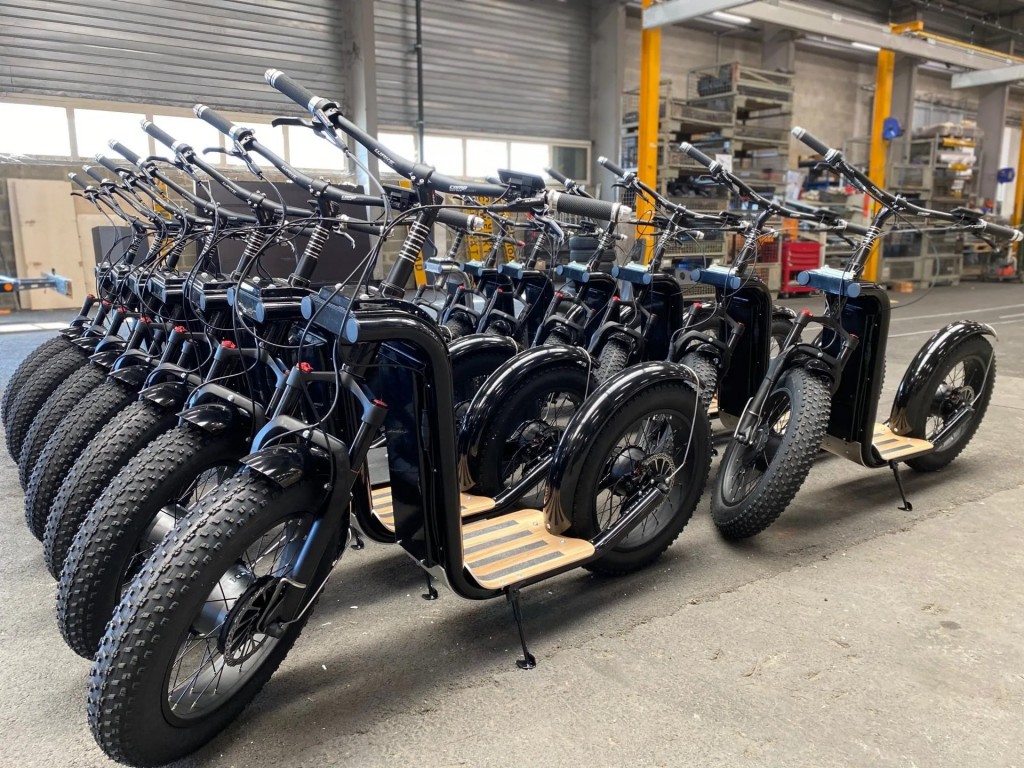 A French scooter made to be easy to use
Made so that anyone can master it
A low gravity center to reassure the beginners
Particularly agile on off-road trails
2 750 W motors to conquer any slopes
A battery integrated into the chassis
Removable battery to be charged independently of the scooter
Important autonomy: 31 miles (50 km) in all-terrain mode
A very short recharge time in 2h30
An important communication space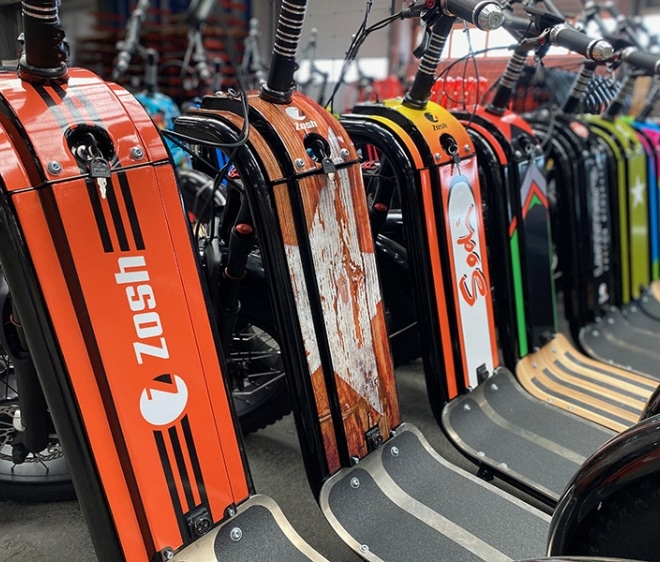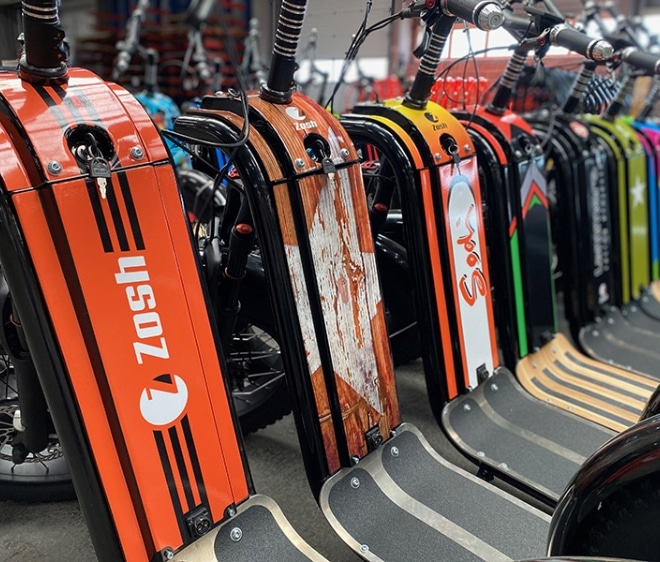 A customizable and design scooter
Customize your Zosh by adding your business's logo or market the space to earn an additional income.
Our design team is at your disposal to meet your needs.