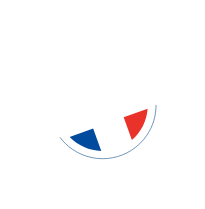 Zosh

Zosh, the best electric dirt scooter?
Electric scooters for adults have been all the rage lately, and for a simple reason: they are a convenient and economical means of transport that proves itself to be highly effective in urban areas. Nowadays, one can find all-terrain electric scooters that have a long-lasting battery paired with a particularly powerful motor regarding the size of the vehicle. Find below all the features of the electric dirt scooter by Zosh.
The electric dirt scooter by Zosh is an all-terrain scooter that features many useful functionalities to satisfy as many people as possible. It is also equipped with a top-end 4-pistons and 180 mm discs Shimano or Magura braking system technology. This system is usually found on mountain bikes made for competitions. Furthermore, acceleration is provided by a trigger-like accessory.
With the integration of 20-inch FAT tires, safety is ensured. Indeed, Zosh takes quality very seriously. Therefore, the quality of the tires and the rubber are here. The big wheels, associated with a suspended fork, largely contribute to absorbing all the shocks caused by uneven grounds. Because facing all types of terrain is key, the motors are composed of two blocks of 750 watts. The power of the motor will allow you to conquer even the steepest slopes. Weight is not an issue either, since the Zosh can easily carry a maximum load of 300 lbs (150 kg).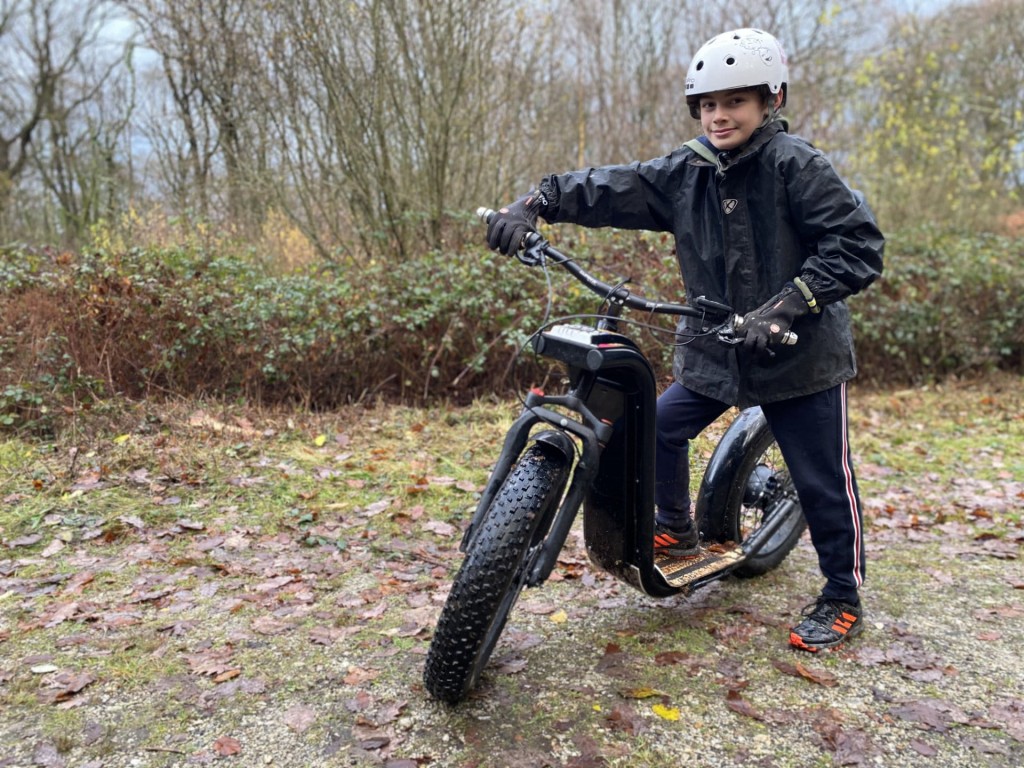 Why should you buy an electric dirt scooter?
The electric dirt scooter is your new ideal companion to ride anywhere, whether you are fond of urban areas or wilder paths. Thanks to a long-lasting battery, you can go on 31 to 49 miles (50 to 80 km) rides, depending on where you use it (in the city or on uneven grounds). Therefore, you can use your vehicle on long outings or commute.
Made in France in the Sarthe region, the all-terrain electric dirt scooter is road-approved: meaning that it has all the indispensable accessories to see and to be seen by other users. For the younger ones, Zosh also offers an adjustable handlebar in height.
Zosh, a high-end electric dirt scooter made in France.
The Zosh company is recognized for its savoir-faire when it comes to the manufacturing of electric dirt scooters. Since 1949, it dedicates a large part of its production line to the design and manufacturing of the customizable Zosh scooter, thus guaranteeing optimum results in terms of finishing touches and safety.

An ideal electric scooter for children and adults alike.
The Zosh scooter is furnished with a 20A/h lithium battery, directly integrated into the chassis of the vehicle. Thanks to its efficiency, you can effortlessly reach the speed you wish. For maximum safety, we advise you to follow, as much, as possible the lanes established in urban areas for electric vehicles. Thus, you will not have to ride on the sidewalk. If you plan on riding on more uneven paths, we strongly recommend wearing protections such as a helmet, kneecaps, or even elbow caps.