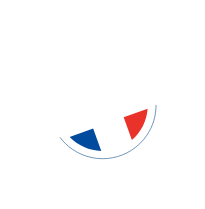 Zosh

Zosh, the long-range electric scooter for adults and children
Nowadays, electric vehicles are in! They are practical and are more eco-friendly. Among them, you will find the electric scooter. You must have seen them on the streets, they are all the rage. However, do you know the long-range electric scooter by Zosh? It may surprise you! Get re-acquainted with the traffic codes and prepare yourself to use your scooter at any chance you will get, whether it is in the city or the middle of nature.
Extraordinary technical features: 31 miles (50km) autonomy in sport mode and 49 miles (80 km) in urban mode
Riding a long-range electric scooter means having an ally for one's daily outings or adventures in the mountain. This is made possible thanks to the technical features of the scooter. They were imagined and designed by French experts who understand users' needs. Therefore, the vehicle has to be capable of easily weaving in and out of traffic and reaching a correct maximum speed. These objectives were met with the long-range electric scooter by Zosh. The power of the motor allows it to reach 15 mph (25km/hr), even on long outings. You can also appreciate the ion-batteries capacities: you can go on a 31 miles (50 km) ride in the forest and on a 49 miles (80 km) journey in the city on a full battery.
This scooter is also a real all-terrain vehicle that provides you with optimum comfort and safety. From its high-end braking system found on the most sophisticated MTB to its charger and large wheels, your safety is ensured!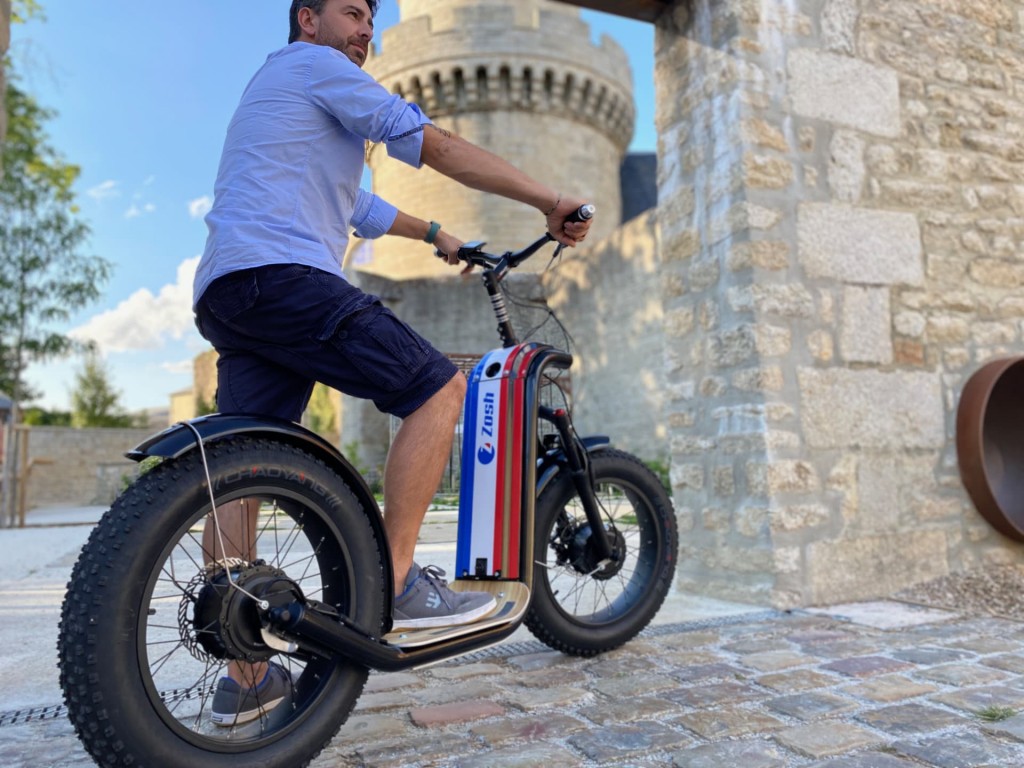 A long-range autonomy: ideal for long outings and trips
Why have different electric vehicles that clutter up the garage when you can have a completely versatile one? The long-range electric scooter by Zosh is ready to accompany you on all your outings. It is convenient and can adapt itself to the environment where it is being used.
If you live rather far away from your workplace and you no longer wish to take public transport, choose the scooter. It will be possible for you to swallow up the miles in no time. Do you also enjoy physical exercise on your off days? Take out your scooter and discover mountain paths. The FAT wheels fear no obstacles and absorb the shocks. With the handlebar in your hands, you will enjoy all the thrills. The mudguard takes it upon itself to protect you from the dirtiness.
Communities also have every interest in offering these scooters to their fellow citizens. Sustainable transport being at the heart of people's preoccupations, electric mobility is a satisfying alternative. Silent, non-polluting, and easy to handle, the scooters will successfully take over cities!
The French and customizable long-range electric scooter
Made in France enthusiasts will be thrilled: the long-range electric scooter is manufactured in the center of the Sarthe region. The savoir-faire is therefore central, and the different components of the scooters such as the 20A / h lithium-ion battery integrated into the chassis, are designed, and then
assembled in this factory. When it comes to the battery, it is removable to facilitate its charging up. In addition, its charging time is very fast: in less than two and a half hours, it is ready to go out again. French manufacturers know how to combine performance and quality! In addition to being off-road, this scooter is customizable. From the children's model to the adult's scooter, various designs are available in our catalog, making your scooter unique. Do you like a particular pattern or color? On request, you can suggest it to the company's design team. Efficient and original, the Zosh long-range electric scooter will not go unnoticed.